El pasado jueves día 20 de junio en el Loco Club comenzó la gira española de la británica Yolanda Quartey o Yola con su mezcla de RNB, Soul y Country, con una extraordinaria voz presentando su lp Walk Through Fire, un disco grabado en Nashville con Dan Auerbach de los Black Keys.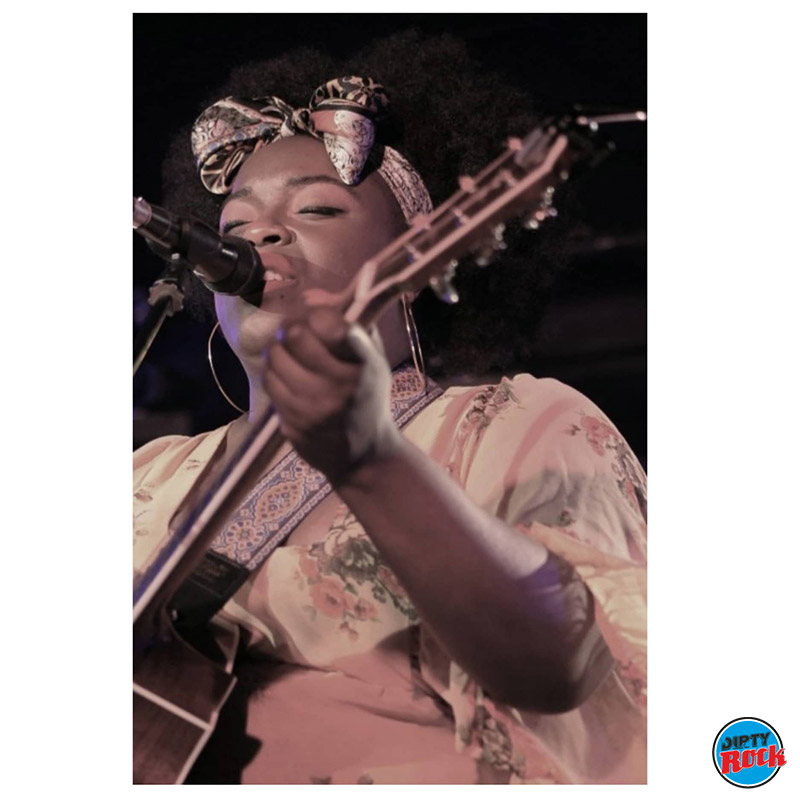 Yola había debutado como Yola Carter pero este es su primer trabajo como Yola con una extraordinaria producción y uno de los discos más exquisitos de soul y rhythm and blues con reminiscencias a las grandes divas del género de toda época.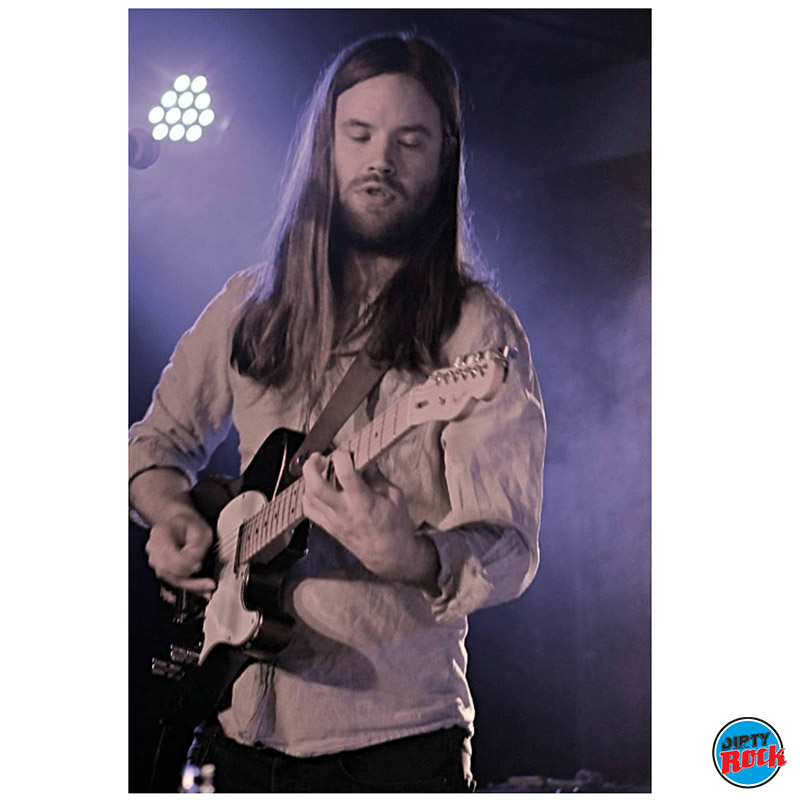 Lonely in the night, gran balada soul, abría el concierto para seguir con Ride Out In The Country un tema de country pop de lo mejor del álbum, el setentero Still Gone, muy Donna Summer, el nostálgico medio tiempo Shady Grove, el country rock de Rock Me Gently, Love All Night (Work All Day), de lo más coreado este country pegadizo, Walk Through Fire con toque gospel, más country soul clásico en It Ain't Easier, Keep Me Here, el funky en Never Going Back, muy discotequero en línea Gloria Gaynor, de nuevo country soul en Love Is Light, el temazo Faraway Look que me la daba a conocer, un tema sabor 70s que me recuerda a una Dionne Warwick mismo, Spanish Harlem de Ben E. King que dedicó a Aretha Franklin y The Letter de Joe Cocker desgarrador.
Fantástica voz potente y elegante puesta en escena. Gracias a Alta Tensión y Tranquilo Música por la organización.
Texto por Alex Ruiz y fotos por Carolina T.
229 Followers, 173 Following, 540 Posts – See Instagram photos and videos from Beloved Heart Of Gold (@belovedheartofgold)