Arrancó el pasado 4 de junio en Madrid la primera edición del Americana Music Madrid con Steve Forbert. Primera gira nacional del cantautor de Folk Americano quien vino a presentarnos su más reciente publicación «The Magic Tree».
Aquella nnoche entre afinaciones, desencuentros con el ventilador y elegir la armónica precisa para cada canción, no, no, yes! tuvo momentos sublimes. «Magic Tree» que abre su disco, «The Streets of this Town», «The American in Me» o «When I'm Sixty Four» en presente, su edad…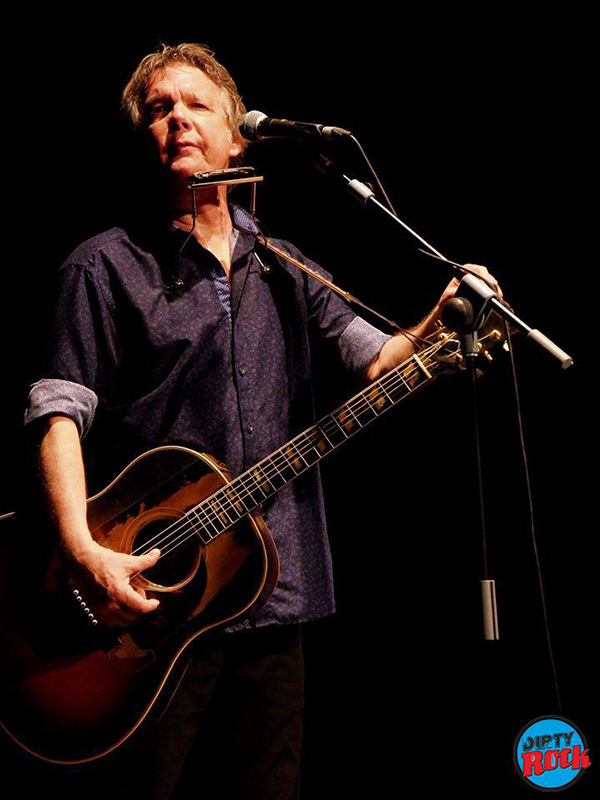 Forbert tiene una manera peculiar de tocar la guitarra, una Gibson de 1978 muy baqueteada, la mece, la eleva y derrocha con ella una absoluta maestría.
En algún momento le dice «you can do it» Tiene una voz muy evocadora con un estilo muy personal que le ha convertido en un músico de públicos selectos.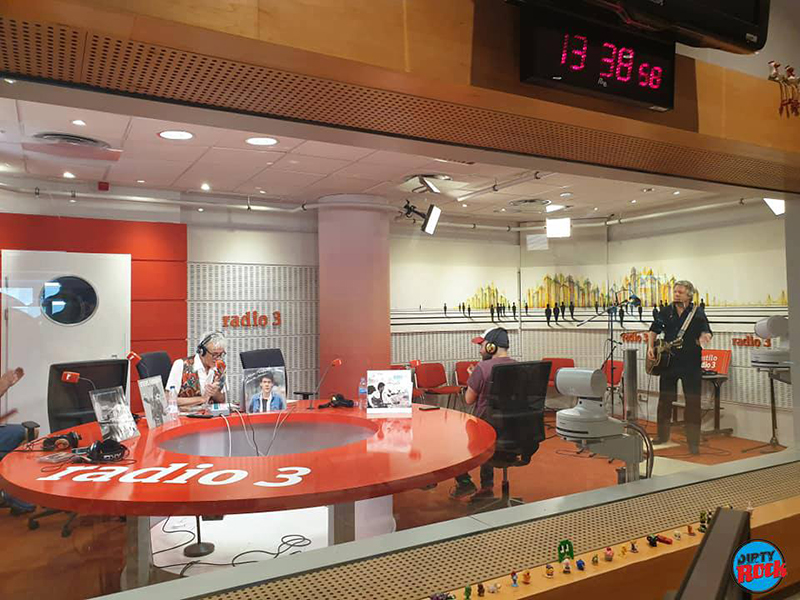 Unas horas antes se pasó por los estudios de Parado del Rey en Radio 2 por el programa «Como lo oyes» presentado por Santiago Alcanda.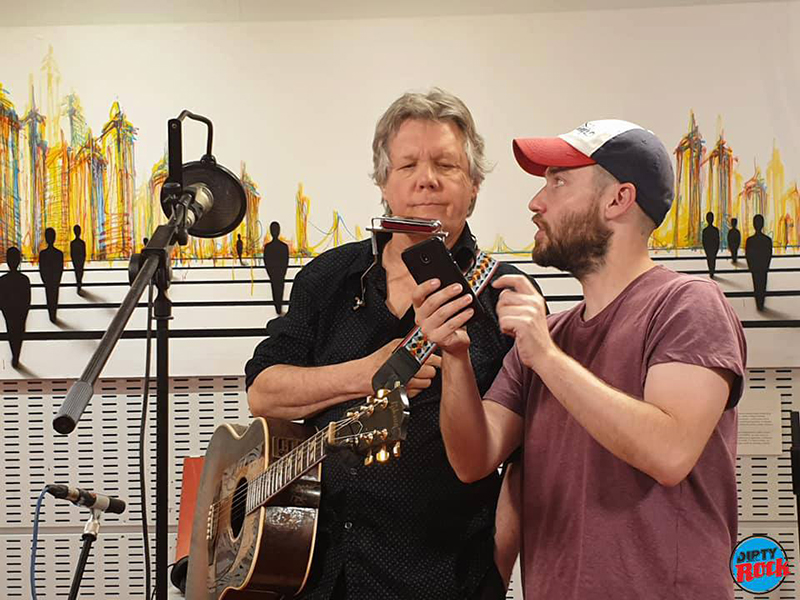 Su gira nacional continuó por ciudades como Barcelona, Zaragoza y San Sebastián, presentando su disco número 18, Forbert respira todas sus influencias: el country, el rock, el blues y el rhythm and blues que le impresionaron durante años, hasta el punto de hacerle soñar con ser una estrella del rock. Una reafirmación sólida de lo que lo convierte en una gema tan pasada por alto. Su voz sigue siendo evocadora y convincente, envolviendo sus letras irónicas como un guante cálido en un día de otoño fresco.
Forbert partió hace 40 años de su ciudad natal en Mississippi. Aterrizó en Nueva York, y pronto se abrió para bandas en expansión como Talking Heads y The Shirts. «Romeo's Tune» y «Going Down to Laurel» señalaron que había llegado una nueva voz.
A lo largo de 18 álbumes, matrimonio, divorcio, criando a tres hijos y un reciente susto de salud, su perspectiva evolucionó.
Texto por Ana Hortelano y Dr. Hackenbush. Fotos y vídeos por Ana Hortelano.