Charley Crockett visitó Loco Club en Valencia el viernes 13 de septiembre en el marco de su gira española para presentar su nuevo disco "The Valley", sexto álbum de un músico texano que ha publicado desde hace pocos años un buen número de trabajos. Además viene de gira tras sufrir operación de corazón.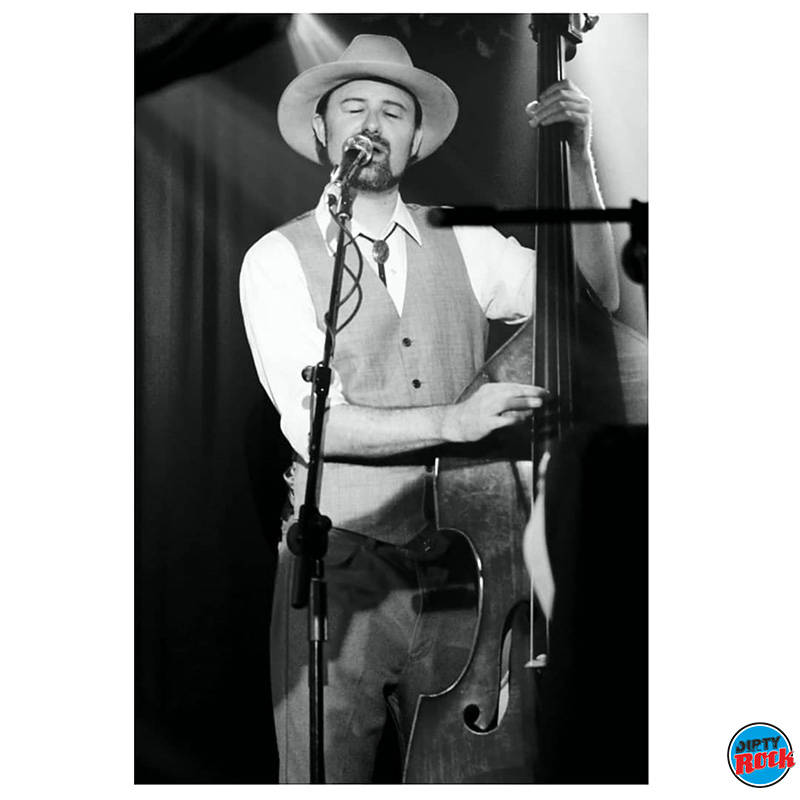 Mucha gente creía que Charley Crockett era un músico de country al uso de tantos que pululan por los Estados Unidos, pero no : Crockett es un músico de americana que combina el country, el blues, el Tex Mex, el rhythm and blues, el bluegrass y demás derivados en un mismo concierto.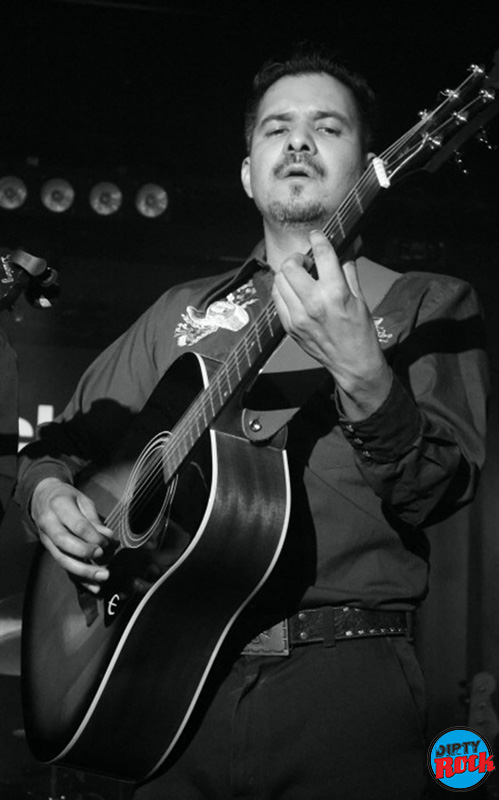 En primer lugar tuvimos la actuación del grupo local Comanchero, con un sonido folk, country, bluegrass o celta, con influencia hasta de los irlandeses The Pogues, de hecho dedicaron un tema a Shane MacGowan y hasta se permitieron la licencia de versionear el Sympathy for the devil de los Rolling Stones con violin, banjo, guitarra o batería. Y vino el momento esperado tras una cierta espera.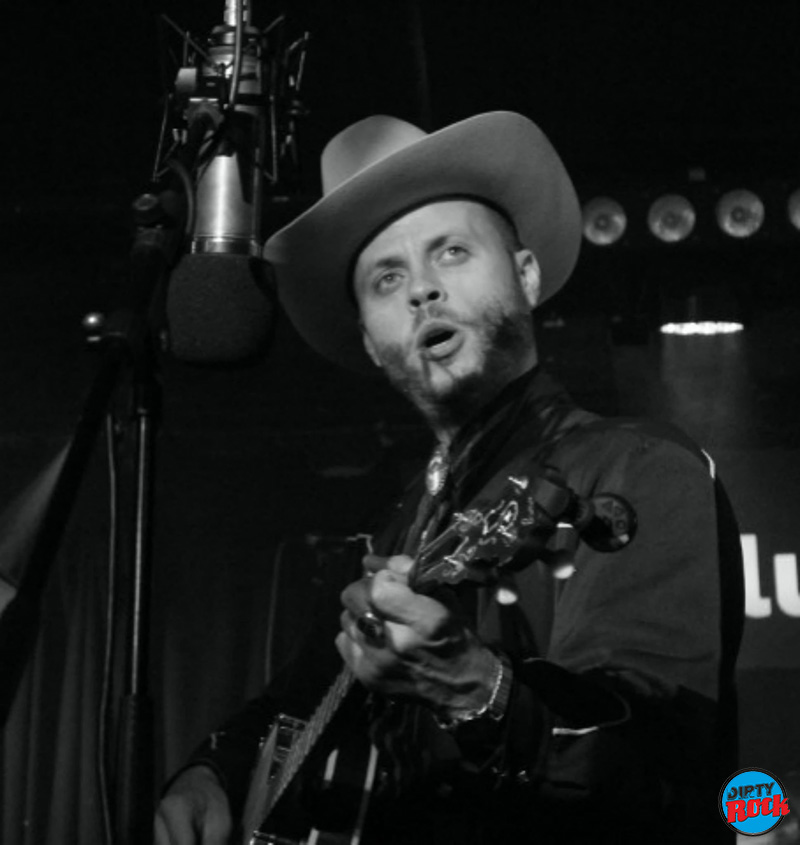 Tras salir su banda salía Charley Crockett con su sombrero vaquero, botas y su guitarra. Empezó con country en su sentido amplio del sonido con "Five More Miles" y siguió con "River Of Sorrow" con acordeón a cargo del teclista y a continuación entre otros temas oimos su versión del tema de George Jones "The Race Is On", "Maybelle".,"That's How I Got To Memphis" con su guitarrista con la slide guitar ," I Wanna Cry", country clásico sonando a Johnny Horton en "Excuse Me" y "The Valley" autobiográfica, "Borrowed Time", "I Am Not Afraid" o "Jamestown Ferry" para cerrar una especie de primera parte con reminiscencias más country 50s e influencia de Hank Snow, George Jones o el referido Johnny Horton.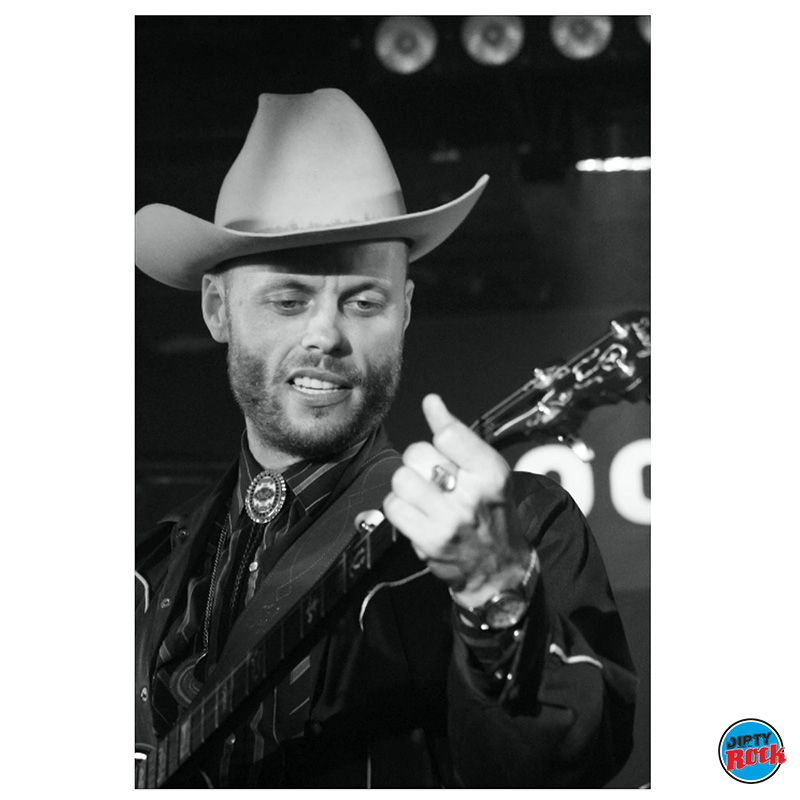 Y empezaron una especie de segunda parte del concierto dónde Charley tocó el banjo y los músicos tocaron con él con un mismo micro que recordaba a los estudios de Memphis o Nashville o Houston en los años 40 incluso y con guitarra, acordeón, contrabajo… Etc pareciendo los Sons Of The Pioneers y luego tocó el tema de Ramblin' Jack Elliott "Diamond Joe".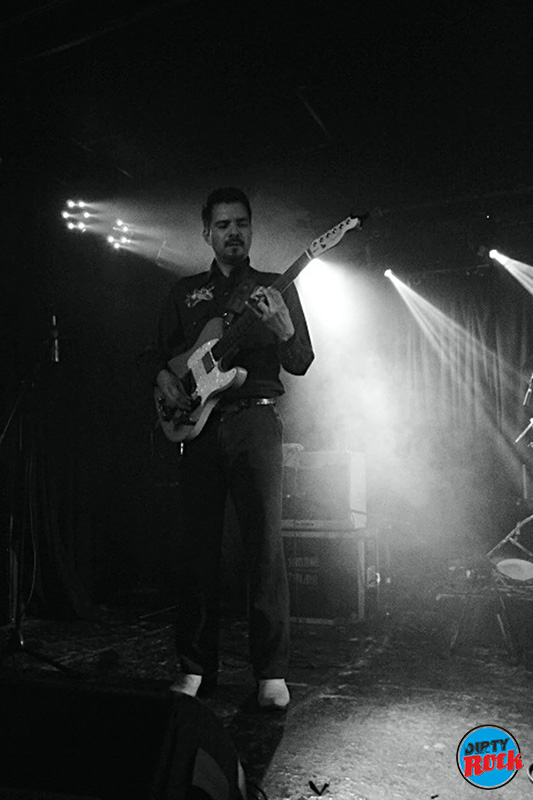 El extraordinario grupo salió luego a hacer un tema de soul instrumental en plan Booker T. & The Mg's en Memphis con lo cual asistimos a un cambio de registro, soul y rhythm and blues, una música más negra y Charley salió luego en esa misma onda con "Cry For Me Baby", "Travelin' Blues", "Ain't Gotta Worry Child" con el acompañamiento del acordeón, "Lil' Girl's Name", "Lead Me On", "How Low Can You Go", "I Ain't Never" y "in the night" y en el bis una versión de "Let's Rock" de Art Neville.
Extraordinaria banda y un Charley Crockett ecléctico y con buena voz,
Gracias Adsons producciones y Loco Club.
Texto Alex Ruiz y fotos por Carolina T.