Tras las restricciones en la Comunidad Valenciana por causa de la pandemia, la sala Loco Club en Valencia ha vuelto a programar y el pasado sábado 20 de marzo pudimos ver el concierto de Luke Winslow-King, con su sonido americana desde New Orleans, USA con Roberto Luti a la guitarra slide con un repertorio repleto de temas de blues, country, soul… etc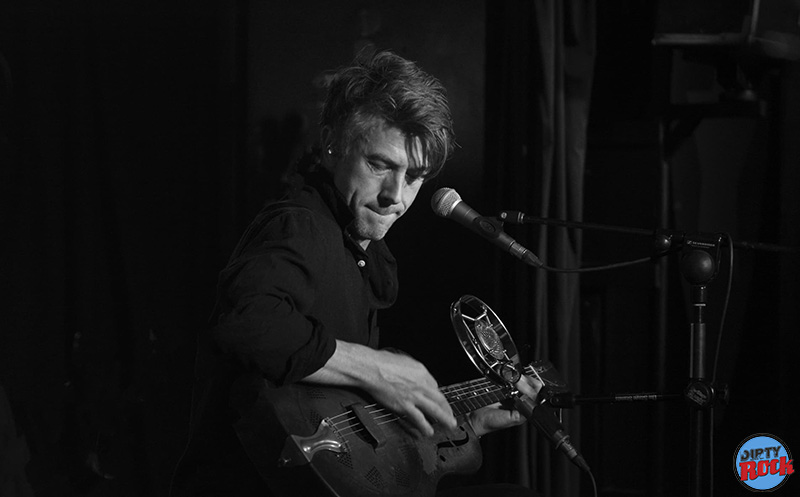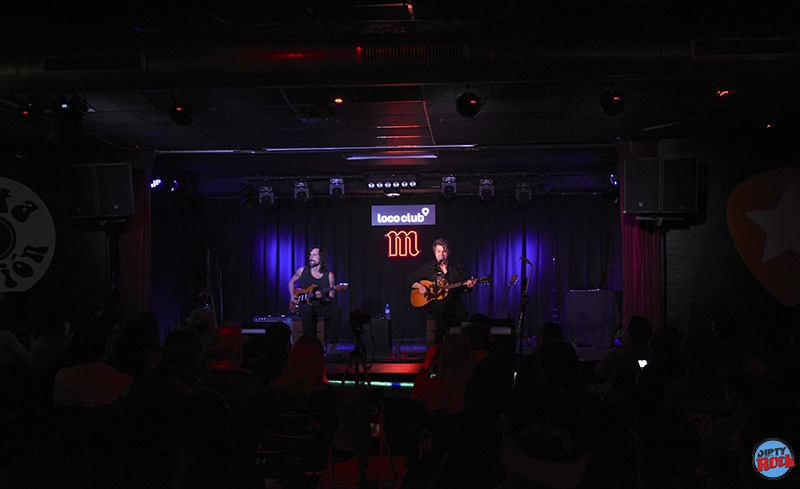 Al agotar las entradas del pase de las 19 horas, hicieron un pase antes, a las 17 horas con un set list en el que se encontraban On My Way,, You Don't know Better Than Me, Now And Then, muy pegadiza, No One Like You, You Leave Me Up, No More Crying Today, el fantástico Swing That Thing , Dan Brown… Temas nuevos y de sus anteriores de sus discos que conformarán su nueva referencia en otoño de este 2021.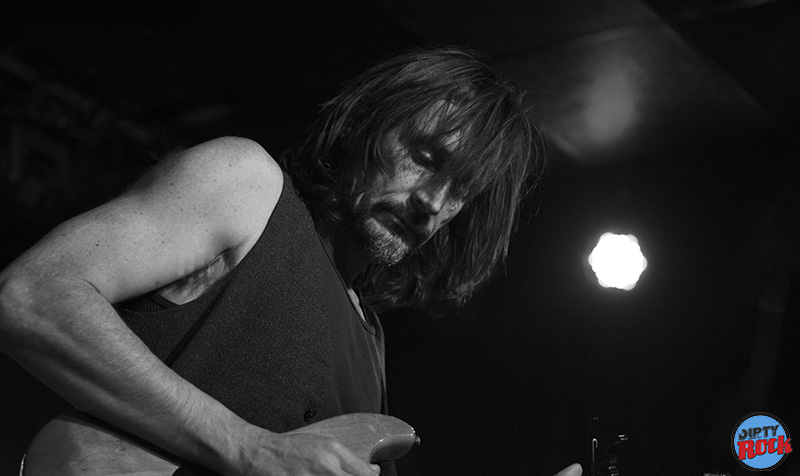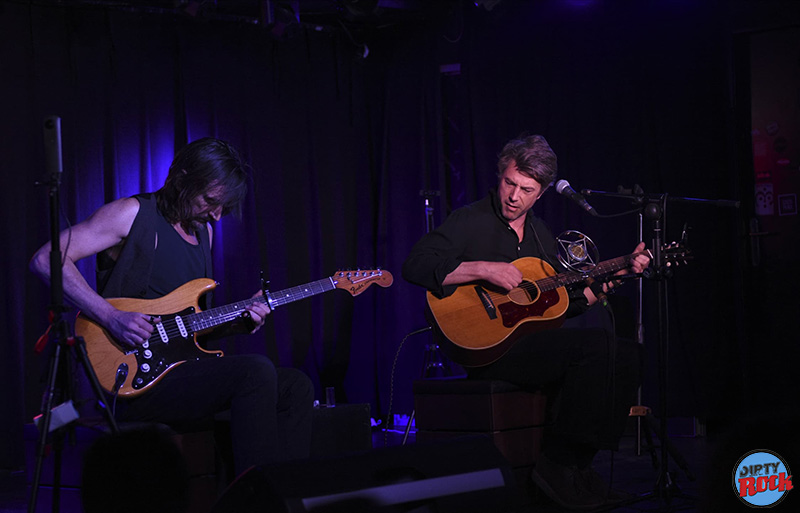 Tras este, hicieron el segundo pase del día, con repertorio similar al primero y el tema en castellano "Cruzarás por mi camino" en un español "guiri" como dice él. Extraordinaria noche del norteamericano, que era la quinta vez que le veíamos por aquí siempre de manos de Alta Tensión, deseamos estar con vosotros en mejores condiciones.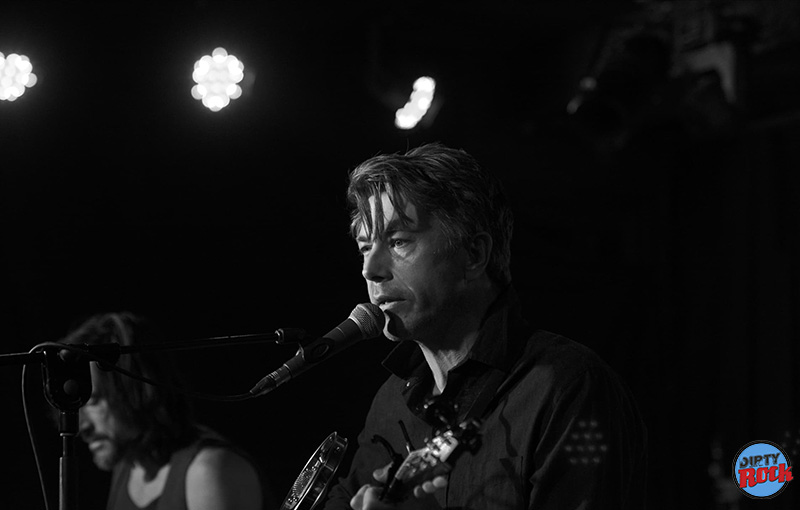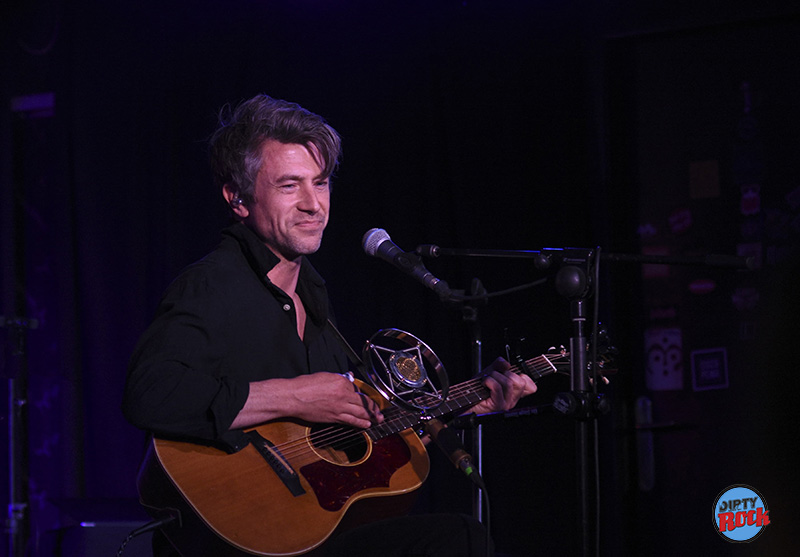 Si no conoces a Luke Winslow-King, el de Michigan ahora residente español, ha editado grandes álbumes como Everlasting Arms, The Coming Tide, I'm Glad Trouble Don't Last Always o su última referencia Blue Mesa.
Texto por Alex Ruiz y fotos por Sergio Lacedonia.