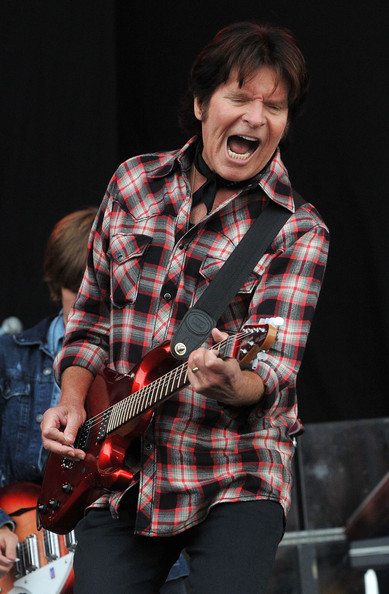 John Fogerty se encuentra escribiendo su libro de memorias, ha comunicado el propio cantante y editor de Little, Brown and Company, Michael Pietsch el pasado 12 de noviembre y que estará en la calle en el 2014.
John Fogerty para nosotros es uno de los tesoros y grandes iconos de la música norteamericana, con su banda los Creedence Clearwater Revival, la mejor banda norteamericana de todos los tiempos batió toda clase de records y ha vendido más de cien millones de discos durante toda su carrera musical.
John Fogerty además, junto otros genios de la música contemporánea norteamericana ha escrito grandes himnos que quedarán para la historia como "Green River" "The Old Man on the Road", "Proud Mary," "Have You Ever Seen the Rain," "Bad Moon Rising," "Down on the Corner," "Who'll Stop the Rain," "Fortunate Son," "Up Around the Bend," "Run Through the Jungle," "Long as I Can See the Light," "Born on the Bayou,", entre otras muchas.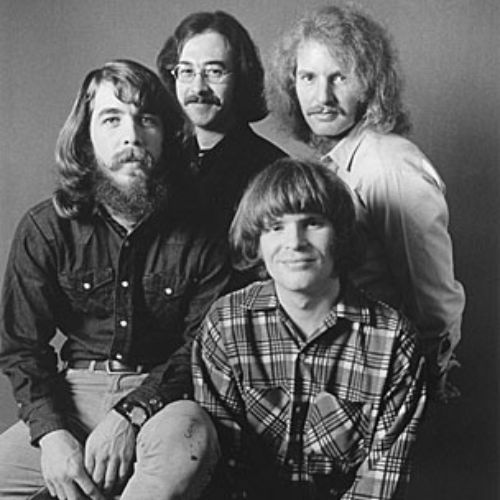 John Fogerty se crió en el BayArea del Frisco, embrión de la psicodelia, revolucionarios, activistas, radios pioneras de rythm & blues, blues, soul y country, fueron el caldo de cultivo para Fogerty; el sonido guitarrero de Scotty Moore, Steve Crooper y James Burton, le llamaron la atención desde sus inicios.
El sonido John Fogerty es el de las películas de Coppola, Landis, Jarmusch, entre otros, viajando a pleno pulmón, de hondos y largos ecos como el agua del Mississippi y esos turbadores pantanos del sur, siempre salvajes, primitivos, Lodi, carreteras oscuras, trenes, tombstone shadows, baseball, la lluvia, ríos verdes, the old man down the road y tantos perdedores.
John Fogerty actuó por primera vez en nuestro país durante una gira en el 2009, Dirty Rock estuvo en su concierto de Madrid para contarlo, ahora puedes leer nuestra crónica,