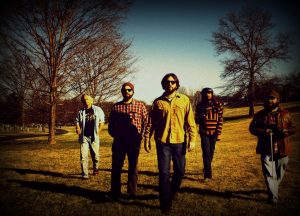 The Floorboards debutan con su disco homónimo "The Floorboards" que se ha publicado el pasado 17 de noviembre, un álbum lleno de pólvora, pistolas y tabaco en forma de nueve canciones que desprenden todo ese aroma de su Virginia natal y Apalaches con esa mezcla impecable de Rock Sureño, Country y Folk.
The Floorboards proceden de un pequeña localidad llamada Roanoke, territorio limítrofe con otros estados como West Virginia o Kentucky, y esas mágicas montañas Apalaches, hogar de Patsy Cline, The Carter Family, Dave Matthews Band o Ella Fitzgerald. Bajo ese nombre de "superficies" o "suelos" (The Floorboards), se esconden el quinteto Matt Browning a las voces y guitarra , Bob Chew al steel guitar y dobro, Jake Dempsey al bajo y contrabajo, y George Penn a la batería.
The Floorboards Demo EP adelanto enero 2012.
The Floorboards comienzan su andadura musical en 2011, participando en multitud de festivales en Virginia y abriendo conciertos para nombres tan importantes como Drive by Truckers, Trampled by Turtles, Jackson Browne, Matisyahu o Allison Krauss and Union Station entre otros.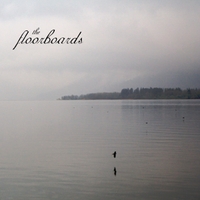 Cinco años después de su formación, el 26 de enero de 2012 como os hemos ido contando en Dirty Rock, The Floorboards publicaban su primer EP demo con tres temas adelanto, "Rhododendron Ridge", "Woman Named Whiskey" y "Pistol and a Bottle", títulos muy sucios y sugerentes que ya presagiaban el trabajo bien hecho.
Escucha el nuevo disco debut de The Floorboards
The Floorboards muestran en su primer disco de nueve canciones terrenales y admirables, ese lado amable y calmado del Southern Rock, Bluegrass, Folk y Country, usando sus mejores armas en ese Hammond B-3 que se escucha en muchas canciones, steel guitars, violines, dobro y una voz realmente elegante la de Matt Browning que hacen del conjunto, un disco muy sosegado y seductor, de esos que puedes escuchar a cualquier hora.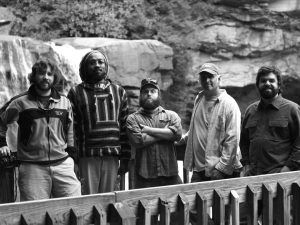 Esperamos más noticias y salto al viejo continente de los amigos The Floorboards, con sus directos, que seguro dejarán huella como alguna de sus canciones de su nuevo disco, que por descontado formarán parte indispensable de su repertorio.
The Floorboards tracklist.
1. Devil's Cadillac
2. Woman Named Whiskey
3. Pistol and a Bottle
4. Tobacco
5. Muscadine Wine
6. Cecelia
7. Pining and Reeling
8. Rhododendron Ridge
9. Wine and Wheels
The Floorboards en Spotify