Los grandes nombres de la fotografía musical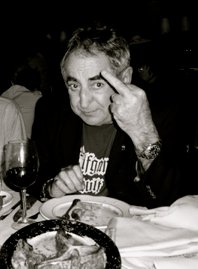 Nos gustaría que este artículo fuera el primero de una serie, para acercarnos sin pretensiones a los grandes fotógrafos que han capturado – y muchos lo siguen haciendo – los momentos imprescindibles de la historia del Rock and Roll.
Lo haremos de la única manera posible, a través de su trabajo. Muchas de las fotografías que se recordarán dentro de este espacio están ya alojadas en nuestras retinas, por haberse convertido en auténticos iconos de la historia de la música popular.
¿Todo habría sido igual sin ellos y sin su particular mirada?
Se han escrito demasiadas chorradas sobre la fotografía y la música. Deja que la música te mueva, ya sea hacia un lugar frenético o apacible…
Deja que la fotografía sea lo que recuerdas, no por su técnica sino por su alma. Deja que sea una parte de tu vida, una parte de tu pasado que ayuda a moldear tu futuro. Pero sobre todo deja que la música y la fotografía sean algo que amas y que siempre disfrutarás.
– Jim Marshall
Not fade away: The Rock'n Roll Photography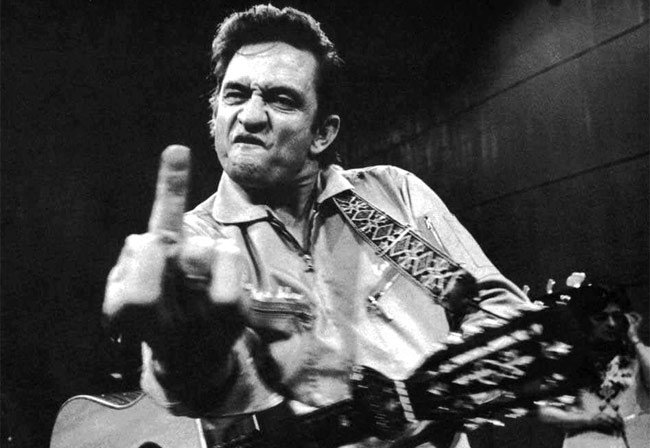 JIM MARSHALL
Jim Marshall tiene cariño a los músicos. Sus fotografías nunca profundizan bajo la piel. El no da un jodido dólar si significa explotar a las personas que respeta. "Siento que en mis fotografías hay una verdad dada por los artistas. Cuando apunto a alguien con la cámara, hay un pacto, y no violaré ésa verdad". Es un hombre difícil que determina sus propias reglas, las cuales son muchas, por encima de la mayoría del negocio.
Mi estilo es que no tengo un estilo. Nunca hago lo mismo dos veces. Cuando ves mis fotografías, no soy yo. Quiero que alguien que vea a ésas personas, no mi foto de ellas. Cuando me es posible capturar la esencia de mi sujeto y muestra algo que ellas hacen ó manifiesta que persona es, entonces he ejecutado eso que quiero hacer.
Jim Marshall, según Jim Marshall
No hay "tonterías" en las fotografías de Marshall, hace fotos honestas. Marshall dice "hago ver la música" y por ello muestra la vulnerabilidad y el alma de los músicos, hace que veamos la fuente del sonido.
Jim Marshall fue a la prisión de San Quintín con Johnny Cash para fotografiar el concierto que Cash iba a dar a los presos. Durante la prueba de sonido Marshall recuerda como Cash gritaba "hagamos una para el alcaide". La versión de Cash fue que el dedo fue dirigido al personal de la televisión que le perseguía. La relación entre ambos hizo que la mecha prendiera.
Juan Carlos Pestano, Litelestudio (https://www.litelestudio.com/)
Jim Marshall, dispara.