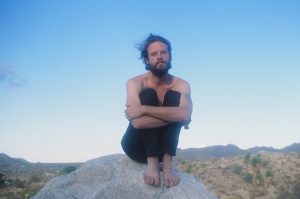 Father John Misty publicará «History of Caves», la nueva banda sonora del debut de su esposa en el cine, la fotógrada Emma Elizabeth Tillman, el próximo 29 de noviembre.
Josh Tillman, alias Father John Misty, ex batería de Fleet Foxes presenta diez nuevas canciones instrumentales para la opera prima de su esposa en un cortometraje titulado «History of Caves» y en el que el tema adelanto es «Car Chase, Theme».
Escucha «Car Chase Theme» de Father John Misty para el cortometraje «History of Caves».
El nuevo trabajo de Father John Misty saldrá a la venta el mismo día del Record Store Day, por lo que las dos mil copias que se pondrán a la venta volarán muy rápido.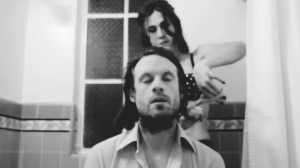 Escucha «History of Caves», la banda sonora realizada por Father John Misty
Father John Misty, seudónimo de J. Tillman, editó tres discos en solitario, aparte de haber sido el batería de de Fleet Foxes entre 2008 y 2011, se descubre así mismo con este prometedor proyecto del Padre Juan sentimental.
Father John Misty es un auténtico rastreador de sonidos vaqueros y de rodeo, al más puro estilo Gram Parsons, Harry Nilsson, John Lennon o Waylon Jennings, su disco "Fear Fun" (2012) lo confirmaba.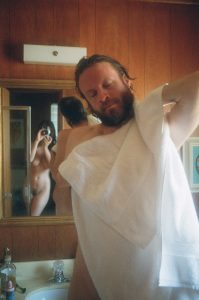 El pasado junio Father John Misty lanzaba una nueva línea de perfumes llamado "Innocence", junto a Sanae Barber de los laboratorios SANAE Intoxicants perfume lab.
Tracklist de «History of Caves» de Father John Misty.
Finish Those Cigarettes & Go To Bed
News of The World
Alternate Title Score 777
Dial Tone
I Call It The Demon Tree
Of Course I Live With Them
Car Chase Theme
Dial Tone 2
Tender Is The Night in Paperback
Titles Theme For Boy Voices