Para empezar bien el venidero 2016 el fabuloso y rehabilitado Teatro Circo de  Murcia nos presenta este lujoso cartel para los no pocos amantes de la música negra.
Aurora & The Betrayers  con su disco Shadows go Away de 2014 consiguieron sorprender por igual a crítica y público. Este primer álbum refleja una banda con personalidad propia ,con tintes e influencias que van del rock clásico al soul, o folk. La búsqueda de un sonido diferente que se mueve entre lo vintage y la experimentación ha colocado a Aurora & The Betrayers en el punto de mira, siendo catalogada como la propuesta más genuina e inclasificable del panorama musical nacional, avalado por un premio Pop-Eye 2014 en la categoría de Mejor Banda de Música Negra.
Tras el bagaje musical de todos sus miembros en la escena nacional así como las numerosas colaboraciones con músicos de la talla de Larry Graham, Fred Wesley, Irma Thomas, Swamp Dogg, Vintage Trouble, etc., Aurora & the Betrayers se posicionan como una banda de personalidad aplastante en el escenario y una desgarradora voz al frente capaz de arrancar las emociones más fuertes.
Músicos: Coke Santos (percusión), Alfonso Ferrer (bajo), Jose Funko (guitarra), David Schulthess (teclados), Martín García (saxo tenor), Josué García (trompeta), Carolina García y Verónica Ferreiro (coros) y  Aurora García (cantante).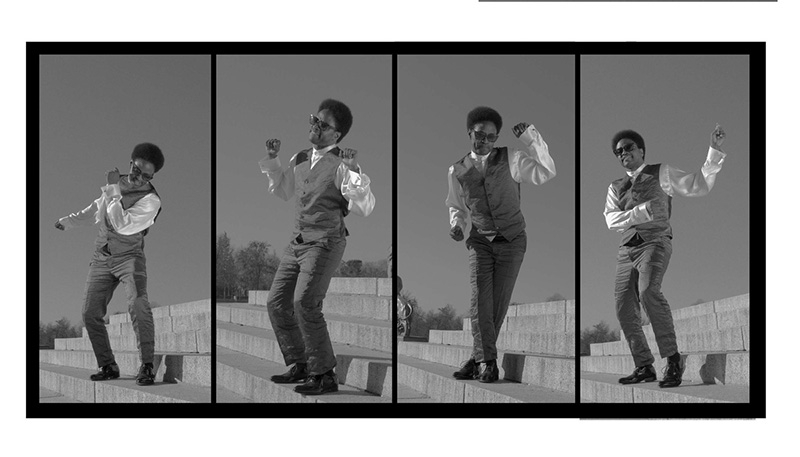 Tras una larga carrera a sus espaldas, el texano David Roland Hooper David Hooper lleva un tiempo instalado en nuestro país ,casado con una murciana, donde se ha rodeado de músicos para dar forma a su nuevo disco "It's my turn" publicado el pasado agosto de 2015 bajo del nombre de David Hooper hace un soul electrico , cálido que hará bailar al respetable.
Escucha "It's My Turn" de David Hooper
Texto por Emilio Pastor.