Girls Guns and Glory estarán de gira en noviembre para presentar su nuevo y reciente disco en directo publicado titulado "A Tribute to Hank Williams – Live!" , que contó con las colaboraciones de Celia Woodsmith (Della Mae) y Miss Tess (Miss Tess & The Talkbacks), tras cinco discos de estudio y su último "Good Luck" (2014).
Girls Guns and Glory conocidos también como GGG son un cuarteto procedente de Boston, ciudad emergente de nuevos talentos de la Americana Music y Roots como Eilen Jewell, Sara Borges o los nominados recientemente a los premios Boston Music Awards 2012,  Kingsley Floo. Recordemos que Massachusetts cuenta con el Lowell Folk Festival o el legendario New England Folk Festival como embriones de ese caldo de cultivo de futuros y grandes nombres del género como lo fueron y son Jonathan Richman o James Taylor.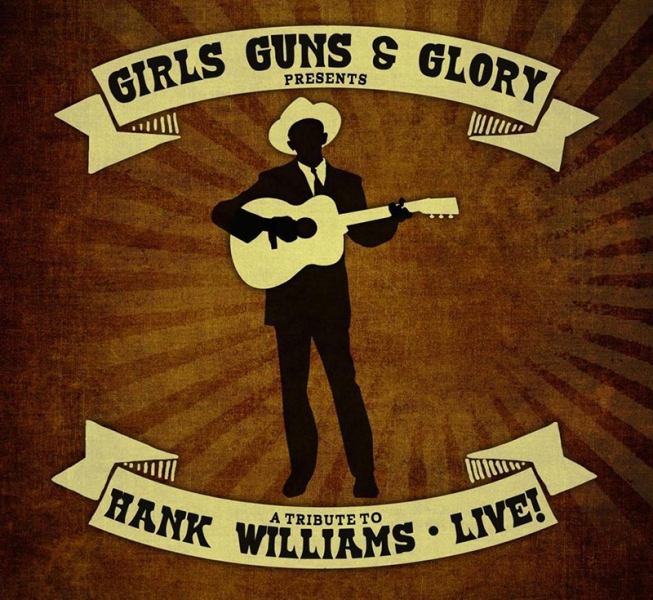 Girls Guns and Glory une Rock'n'Roll y Country y está conformado por Ward Hayden (voz y guitarra),  Chris Hersch (guitarra eléctrica), Paul Dilley (contrabajo y bajo) y Josh Kiggans (batería), con ese sonido Honky Tonk, Rock & Roll y Country de vieja escuela, transformándose su cantante y compositor Ward Hayden en Hank Williams, John Prine, Chuck Berry, Dwight Yoakam o Roy Orbison.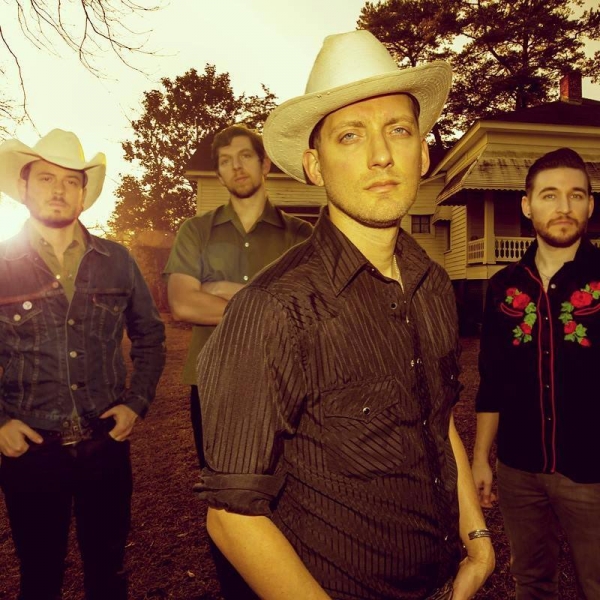 Girls Guns & Glory vinieron por primera vez a España en diciembre de 2012 de la mano de noise on tour como en esta ocasión para presentar en aquella ocasión "Sweet Nothings" (2011) y su  EP "Milltown Session". La banda cada noche vieja celebra en Estados Unidos un concierto tributo  a su héroe Hank Williams que nació un 1 de enero de 1953,
Fechas de la gira española de Girls Guns and Glory en noviembre 2015:
18 de noviembre en San Sebastián, Le Bukowski
19 de noviembre en Madrid, Boite Live
20 de noviembre en Ponferrada, Tarari
21 de noviembre en Cangas de Morrazo, Salason
22 de noviembre en Santander, Escenario Santander + Red Beard