Jimmy Bain, bajista escocés falleció el pasado 24 de enero a los 68 años de edad, conocido por haber pertenecido a las bandas Rainbow y Dio junto con Ronnie James Dio, tocando con ellos en los cuatro primeros álbumes, dejando el grupo a finales de década aunque volvió en 2000 para grabar dos nuevos discos, haber trabajado junto a Phil Lynott de Thin Lizzy.
Jimmy Bain por mediación de el ex guitarrista de Deep Purple, Ritchie Blackmore entra con Ronnie James Dio en su grupo Rainbow en los años setenta para grabar el disco Rainbow Rising y tocar en la conscuente gira, al año siguiente es depedido.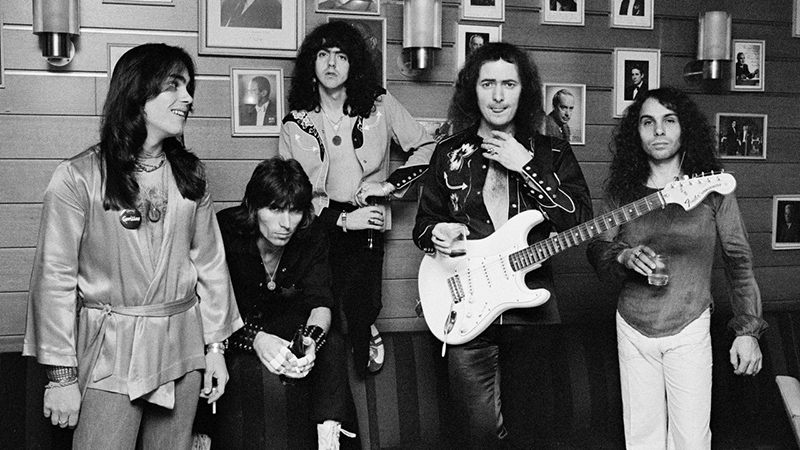 Jimmy Bain crearía su propio grupo Wild Horses  tras acabar con Rainbow junto con Brian Robertson al abandonar este Thin Lizzy,  con Jimmy McCulloch (Thunderclap Newman, Stone The Crows, Wings, Small Faces) a la guitarra guitarra, Kenney Jones (Small Faces) en su mudanza de Faces a The Who, Clive Edwards y Neil Carter, grabando dos discos antes de formar parte de Dio.
Jimmy Bain participó en proyectos, discos y giras junto a Gary Moore, Ian Hunter, Vinny Appice, John Cale, Phil Lynott, Scorpions o Kate Bush entre otros.
Descansa en paz Jimmu Bain.