Lee Fields no es precisamente lo que se dice un recién llegado a la música. El norteamericano comenzó su aventura musical en los años 60, colaborando con grupos como Kool And The Gang y publicando material en varios sellos discográficos.
A sus 65 años, tiene ahora el proyecto Lee Fields And The Expressions, con quien ha publicado lp's como Problems, Faithful Man o Emma Jean. En el marco de su gira española, que se va saldando con una gran acogida de público y sold out en las taquillas, el artista de soul de North Carolina se presentaba la noche del viernes 14 de octubre precedido por un gran éxito en la sala Apolo de Barcelona el jueves noche.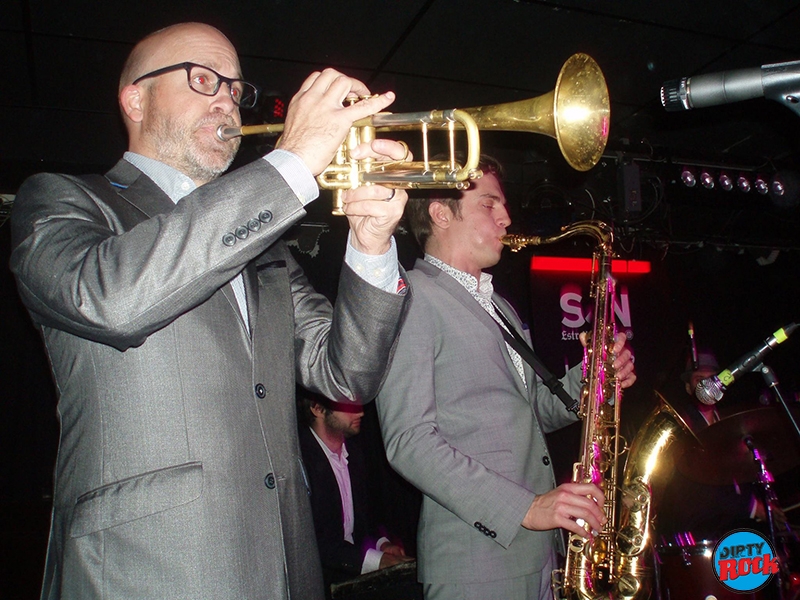 Un show corto, 1 hora y algo mas de concierto pero donde la gran voz de Lee Fields nos encantó a los presentes con gemas souleras. Monumental voz la del señor Lee Fields que en momentos nos recordó la de James Brown y momentos álgidos dónde yo creí escuchar a Otis Redding.
Tras una introducción de la banda, se presentaba Lee Fields en escena para interpretar just can't win, I still got it, Talk to somebody, el precioso Don't leave me this way, Don't walk, Make it better, Never Be Another You, Money Is King o mi preferida de su trabajo Faithful Man dónde reitero es totalmente Otis Redding.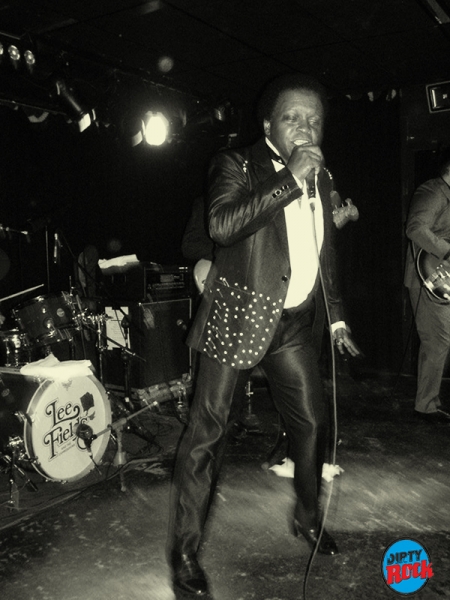 Lee Fields realizón un bis aclamado por el público con temas como Let's go summertime o Honey Dove, y parecía volver a un segundo bis, pero ahí acabó un concierto que me supo a poco, ya digo me enamoré de su grandiosa voz, y además me alegre del sold out que hizo LOCO CLUB aquella noche. Un noche de recuerdo con LEE FIELDS AND THE EXPRESSIONS.
Texto y fotos por Alex Ruiz.