Charles Bradley falleció hoy a los 68 años edad. Bradley anunció el octubre de 2016 que padecía un cáncer de estómago, que le vio obligado a cancelar toda su gira hasta nuevo aviso. Bradley publicó también el año pasado tercer disco de estudio titulado "Changes", último trabajo hasta la fecha tras "Victim of Love", en 2013 tras "No Time For Dreaming" en 2010.
Charles Bradley anunciaría su recuperación en mayo de este año anunciando una nueva gira que comenzó en mayo pasado y a comienzos de este mes de septiembre comunicó que su cáncer se le había traslado al hígado cancelando buena parte de conciertos en Estados Unidos y en Europa los meses de septiembre, octubre, noviembre y diciembre. Bradley había confirmado oficialmente su participación en el festival Superbock Underfest Vigo, en Vigo, como única fecha europea el próximo mes de noviembre.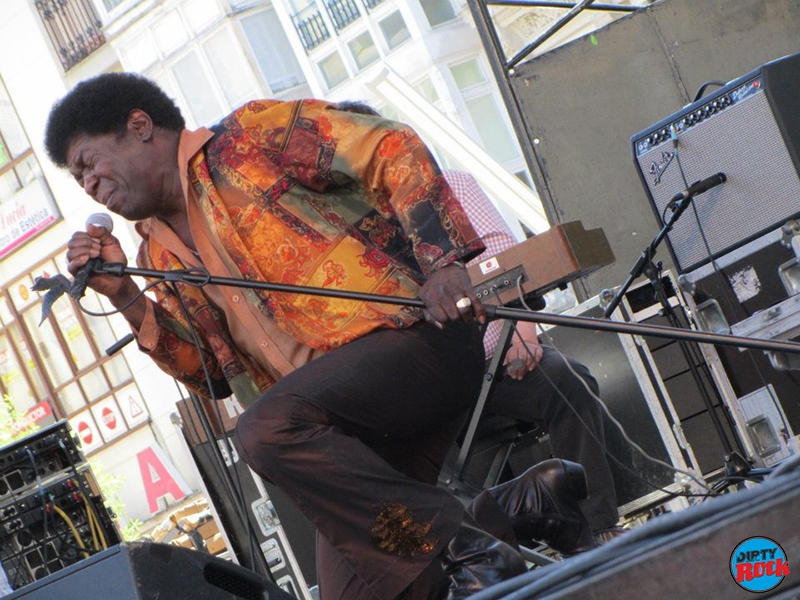 "The Screaming Eagle of Soul" como se le conocía a Charles Bradley, es la prueba que se puede ser un gran intérprete con carisma y personalidad, de este Heart of Gold y camino de dolor y tortura en forma de canciones.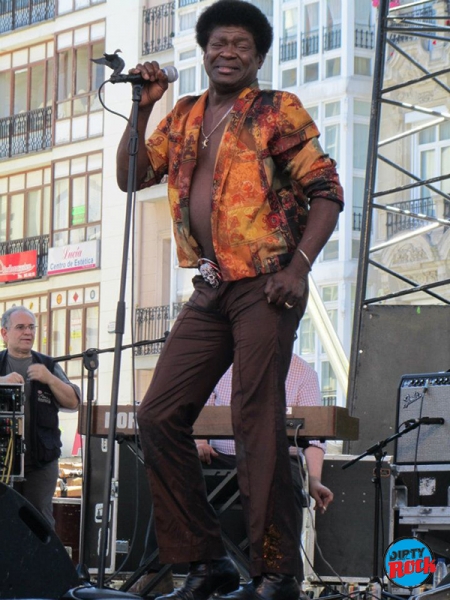 El ex cocinero vio cómo su carrera musical cambiaría hace seis años tras que el sello discográfico Daptone Records llamara a su puerta tras malvivir durante muchísimos en las calles, presenciar como su hermano era asesinado, cuidar a su madre durante su niñez y mil situaciones caóticas de este hombre a punto de cumplir 68 años en noviembre, uno de los grandes exponentes del Soul y Rhythm & Blues desgarrado, sudoroso y triste, de artillería pesada, de mucho dolor.
Descanse en paz Charles Bradley.