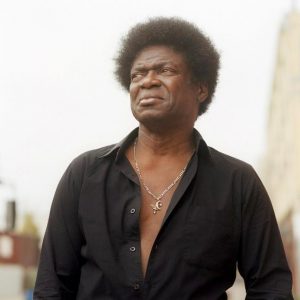 Charles Bradley acompañado de «The Budos Band» versiona a Black Sabbath en el clásico «Changes» de 1972, en un vinilo de siete pulgadas editado recientemente por Record Store Day, y en el que aparece en la cara B, el tema «Ain't It A Sin», acompañado de The Bullets.
Charles Bradley publicó recientemente su nuevo disco «Victim of Love», el 2 de abril, tras su magnífico larga duración "No Time For Dreaming".
Charles Bradley conocido como "The Screaming Eagle of Soul" a sus 64 años de edad lo acompaña en sus giras actualmente la banda  "His Extraordinaires", después de acompañarlo muchos años Sugarman & Co., The Bullets, Menahan Street Band y The Gospel Queens.
Escucha «Changes» de Black Sabbath versionado por Charles Bradley.
Escucha «Ain't It A Sin» de Charles Bradley.