Ofrecer un relato certero a más de 25 años de historia musical tiene sus complicaciones y sus curiosidades. Y así, al menos por lo visto el pasado sábado, 30 de septiembre, en el Aguere Cultural, andan los Delinquent Habits en el desarrollo de su exitosa gira europea.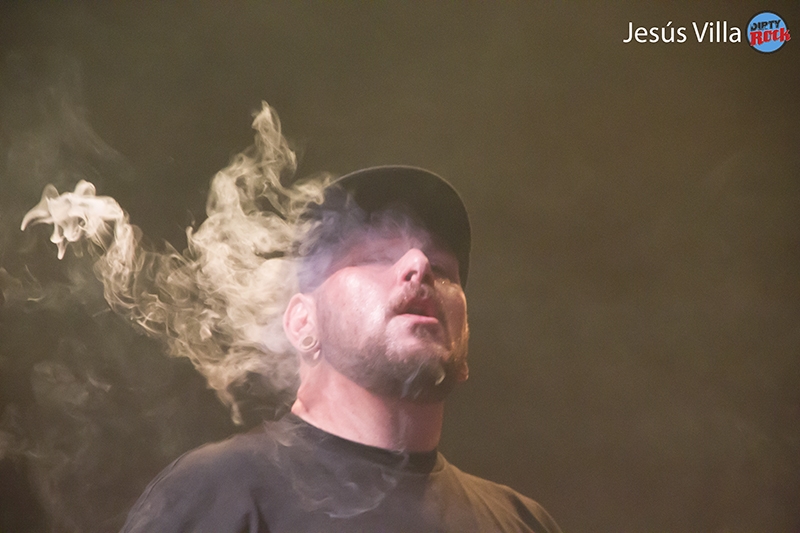 Sobre el escenario son un reflejo certero de lo que uno puede imaginar desde la distancia y después de la escucha incansable de sus discos. Rap dulce, que llega, con regusto a un poco de México y mucho a asfalto californiano; rap cercano, interactivo con el público y con coros multitudinarios; y rap golfo, haciendo paradas puntales para repartir decenas de chupitos de tequila entre los asistentes.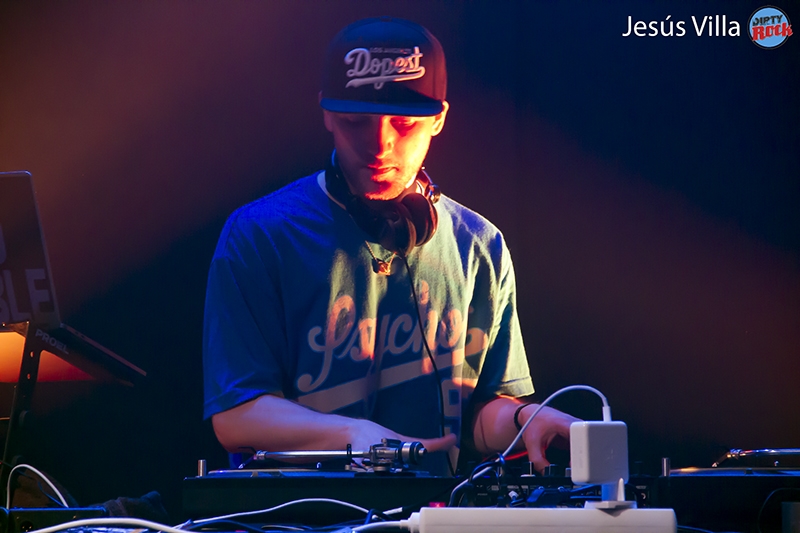 Durante algo más de hora y media de concierto (producido por Planet Caravan y propio Aguere Cultural), sobreponiéndose al insoportable calor de la sala grande del Aguere Cultural (un día veraniego en Gambia no hubiese sido tan incómodo), ellos, los músicos, y el resto de asistentes, los más de 750 personas que casi abarrotaron el recinto, dieron vida en comunión a un concierto grandioso.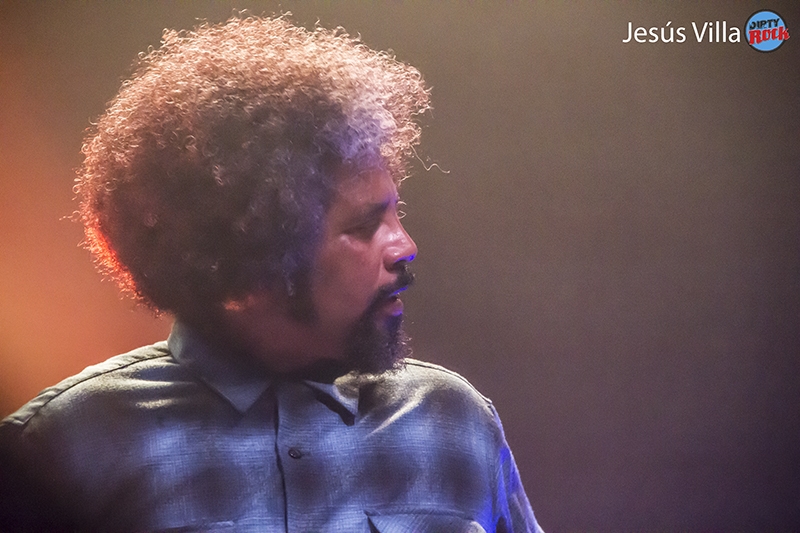 Sonaron algunas de las rimas más coreadas en la historia del llamado rap latino. Canciones con 'Here comes de horns', 'Retun of the tres' y 'Tres delinquentes' necesitan poca carta de presentación y muy pocos segundos de reproducción para tomar al asalto el ánima de todos los presentes.
Son historia, pero historia fresca, canciones que tiran de lo añejo y que no dejan de sonar actuales. La cuadratura del círculo.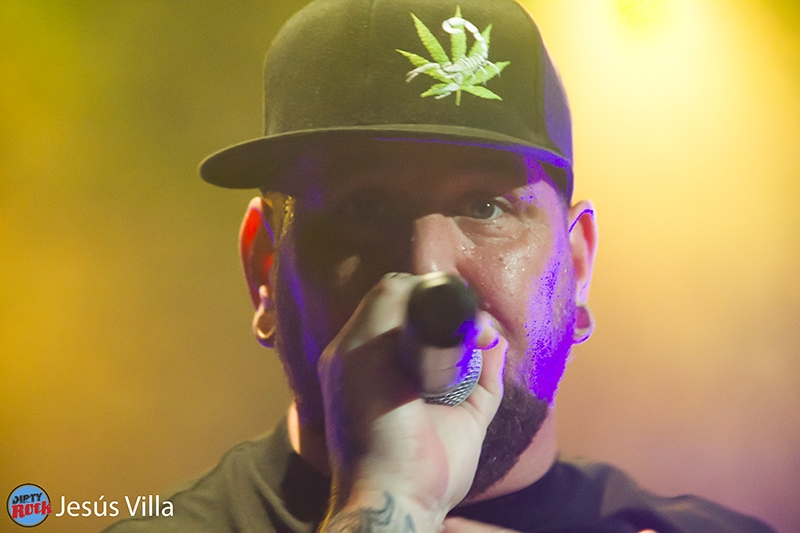 En el complejo equilibro del repaso a su propia historia, 'los deliquentes' cometieron la subjetiva falta de dejar casi sin desnudar su último trabajo de estudio, el fantástico 'It could be round two', con trece canciones que bien podrían ser cada una de ellas un potente single.
Y así, para muchos, pasó el concierto, esperando grandes temas como 'Over & over', 'Sing your favourite' y 'Go Easy'.
Texto por Erick Canino. Fotos por Jesús Villa y vídeos por Carlos Pérez Báez.