Elliot Roberts, mánager, ejecutivo musical y amigo íntimo de Neil Young y Joni Mitchell durante más de 5 décadas, falleció el pasado 21 de junio a los 76 años de edad.
Impulsor de las carreras en la década de los 60 y los 70 de Mitchell, Young, Buffalo Springfield, Crosby, Stills, Nash & Young, Bob Dylan, Eagles, o Tom Petty entre otros, se asoció con un agente de talentos que se convirtió en el magnate David Geffen, a quien conoció mientras ambos trabajaban en la Agencia William Morris. Formaron Geffen-Roberts Management y luego Asylum Records en 1971.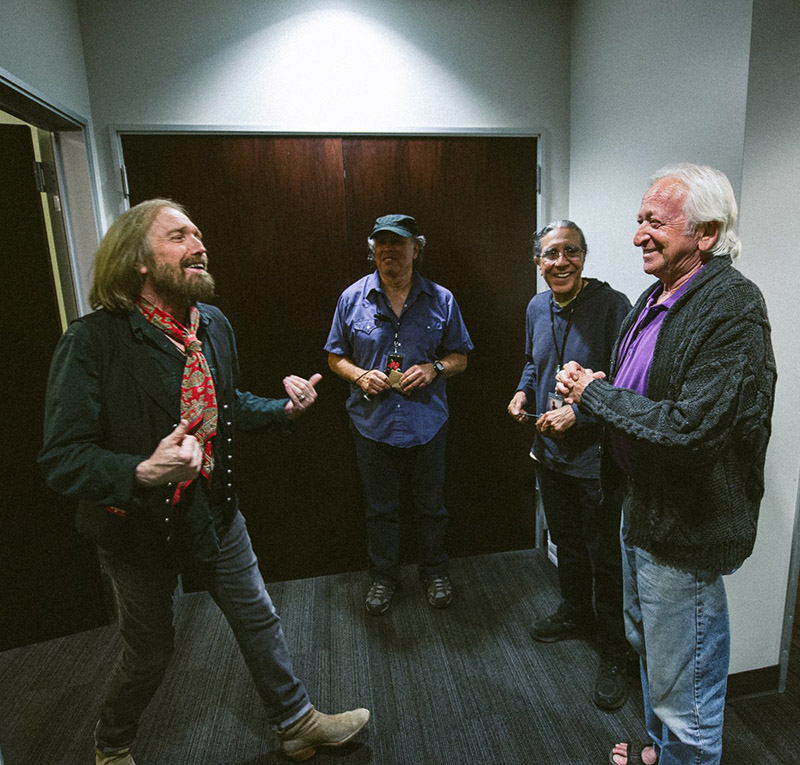 El sello se convertiría en uno de los más populares en la década de los años 70 teniendo en su nómina a nombres como Eagles, Linda Ronstadt, Jackson Browne, John Fogerty, Tom Waits, lanzando su debut, Closing Time, en 1973 y Bob Dylan quien tras pertenecer a Columbia Records desde de la década de 1960, firmó con ellos grabando dos álbumes, "Planet Waves" y el concierto "Before the Flood" en 1974 para Asylum antes de regresar de nuevo a Columbia con "Blood on the tracks" al año siguiente.
Después de salir del sello y crea su propio camino como manager, Elliott Roberts llevó las carreras de artistas como The Cars, Tom Petty, Mazzy Star, Talking Heads, Morrissey, Devo, Tracy Chapman, Bad Religion o Spiritualized, entre otros. DEP.