Bantastic Fand eligen Madrid y el Café Berlín, para presentar su imponente tercer disco de estudio «Somebody's World» el 26 de octubre.
Será el arranque de una gira de Bantastic Fand, una extraordinario banda que navega sobre los sonidos de raíz americana que abrazan desde el folk al country rock, pasando por el blues y resto de géneros que se funden en el nombre del nuevo continente.
Sus dos anteriores álbumes, «Strong Enough To Refuse« (2014) y «Welcome To Desert Town« (2016), más el directo «Live at El Intruso» (2017), son de los mejores trabajos publicados en nuestro país durante los últimos años.
Nacho Para: voz, acústica, armónica. Paco Del Cerro: voz, batería. Fernando Rubio: voz, eléctrica. Chencho Vilar: bajo. Carlos Campoy: piano y hammond. Paloma Del Cerro: voz, percusión, se subirán al escenario del Café Berlín a partir de las 21 horas para presentarnos en directo «Somebody's World».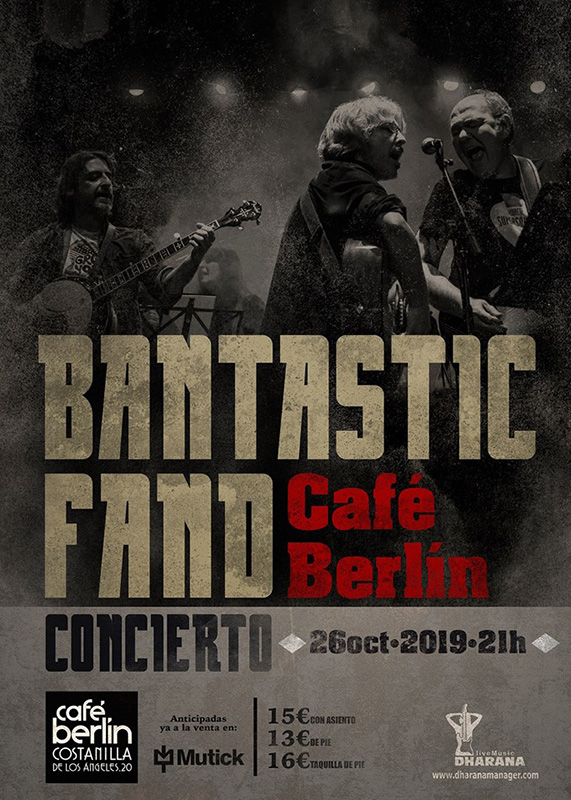 Un nuevo disco de Bantastic Fand compuesto por doce nuevos temas que hemos catado varias veces, y que tendremos ocasión de desgranar con mayor detenimiento en Dirty Rock Magazine en otra ocasión, es extraordinario.
Un disco delicadamente cuidado. En sus textos se muestra un trabajo hilvanado. Escrito y compuesto con dedicación, emoción y cordura. Sus paisajes son diversos y sus doce narraciones provocan una sensación de imágenes y sensaciones.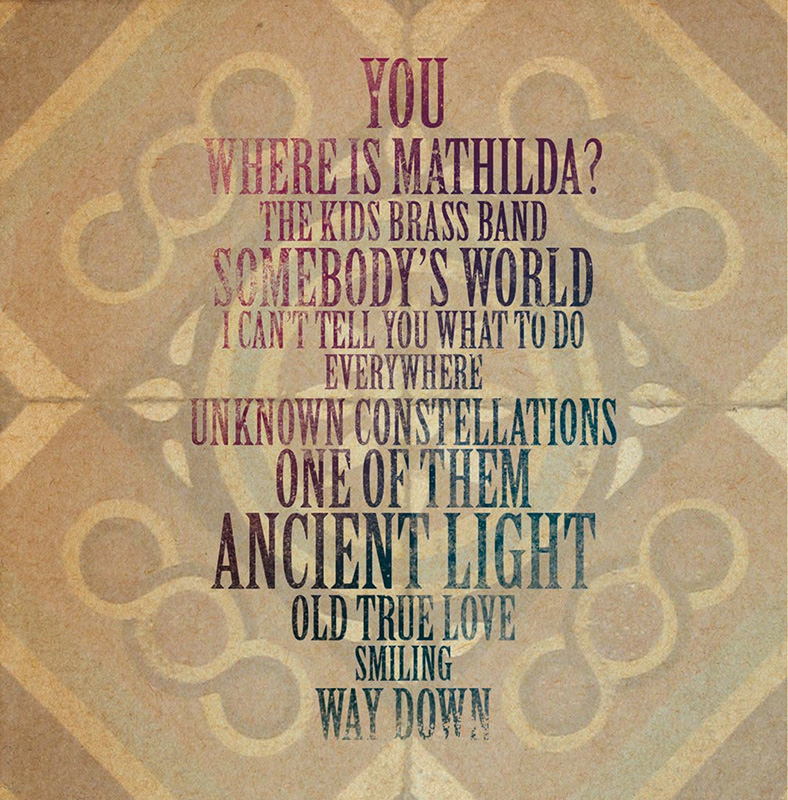 Estamos ante una entrega sensacional de Bantastic Fand con «Somebody's World», con su inconfundible épica y carácter, que vuelve a subir el listón de su construcción personal como banda.
Bantastic Fand, a los que llevamos siguiendo desde sus inicios, son uno de los grupos españoles de los últimos tiempos, algo que una buena generación de fans y nuevos seguidores tiene la oportunidad de describir. Can't you see?
Entradas para ver el concierto de Bantastic Fand en Madrid clicando en este enlace.