La noche del 8 de Octubre en el Intruso, se presentaron grupos del sello "You Are The Cosmos". Germán Salto, Parting Lines y Evan Thomas Way trajeron sus nuevos discos bajo el brazo y junto a la entrada nos regalaron un cd con una selección de canciones del sello discográfico con motivo de su quinto aniversario.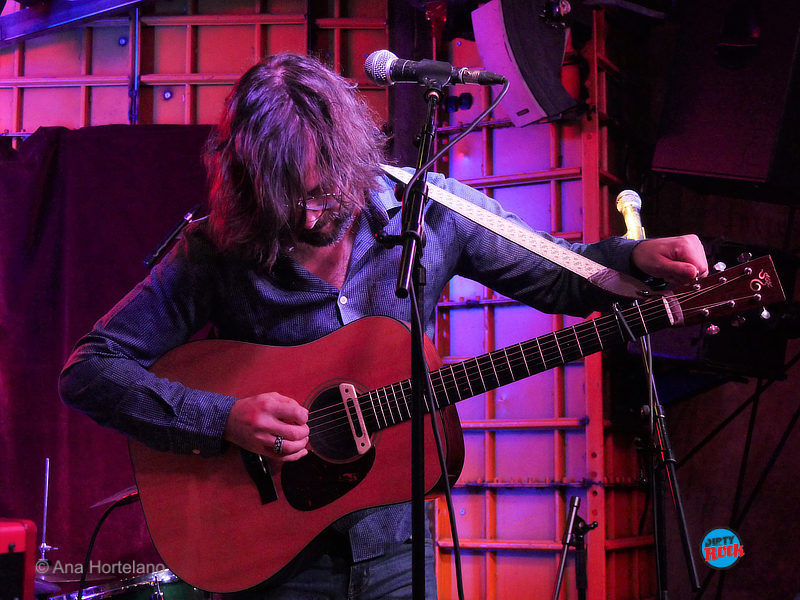 Germán Salto publicaba en las plataformas digitales el pasado 4 de Octubre su nuevo single dentro del sello YAT Cosmos con una bellísima portada de @josefragosoillustration y dos temas que son dos flechazos directos al corazón, "Our Lady of the Wing" (vídeo) y "Coming up for Love" con letra de Tim Easton.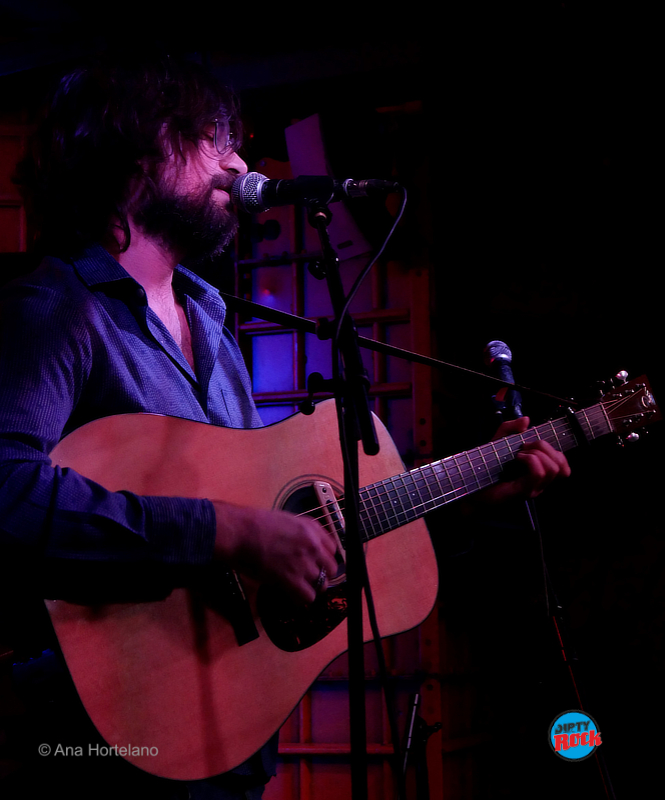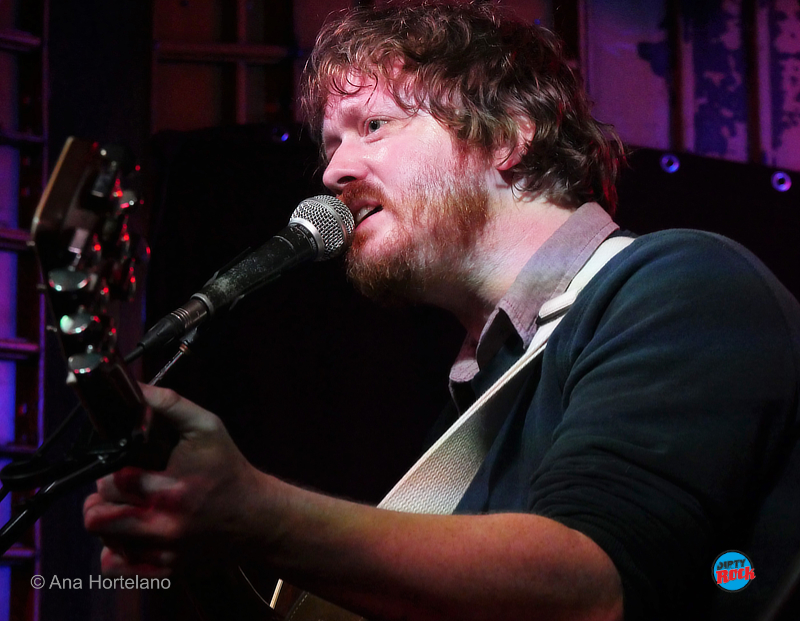 "Long Distance" (2019) es el disco debut y en solitario de Evan Thomas Way & The Phasers, conocido por ser el líder de The Parson Red Heads, banda que nos ha visitado en varias ocasiones mostrando con éxito su particular mezcla de Neil Young o The Byrds sin olvidar el presente.
En este tema le acompaña Trevor Beld jiménez. Son canciones compuestas a lo largo de su trayectoria vital y grabadas en secreto como regalo a su esposa y donde se abrazan el Pop, el Folk y ciertos aires de Country y Psicodelia. Música intimista que no te deja indiferente.
"La letra recorre la línea entre la esperanza obstinada y el cansancio de la vida cotidiana."
"Mientras mantiene las armonías de la guitarra en capas y la suavidad de su voz, las canciones de su nuevo álbum "Long Distance" son más oscuras y más profundamente personales."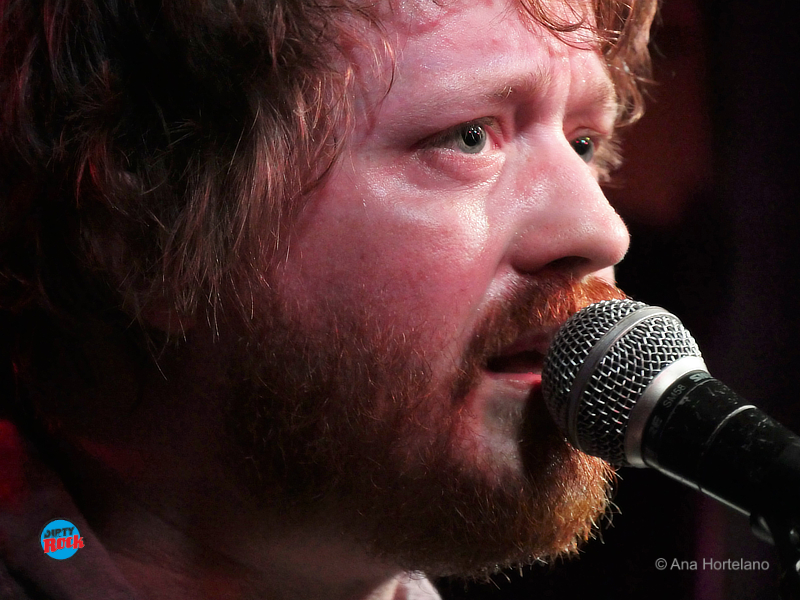 Parting Lines, el dúo formado por Tim Ramsey, guitarra y Trevor Beld, voz y guitarra más Evan Thomas Way a la batería y Pedro Vizcaino al bajo como invitados, nos acercaron con su música a la canción americana más popera. Composiciones reposadas iluminadas por la luz de California, suaves melodías y preciosos arreglos. Once maravillosos temas con claros guiños hacia el Folk Pop Rock, Country cósmico, Springsteen, Tom Petty, Ryan Adams o Fleetwood Mac.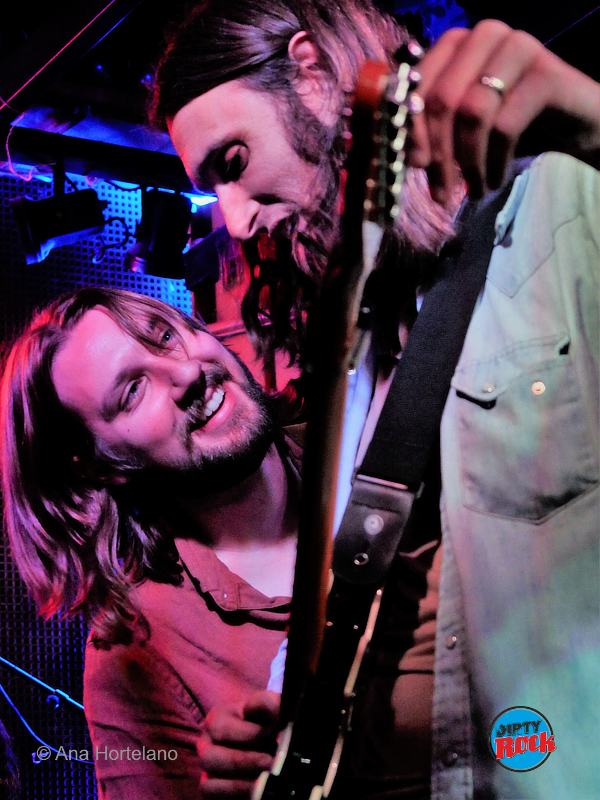 El disco que hoy nos presentan "See You On The Other Side" (2019) publicado por You Are The Cosmos, es un acierto. Es la primera vez que vienen a España y no creo que sea la última.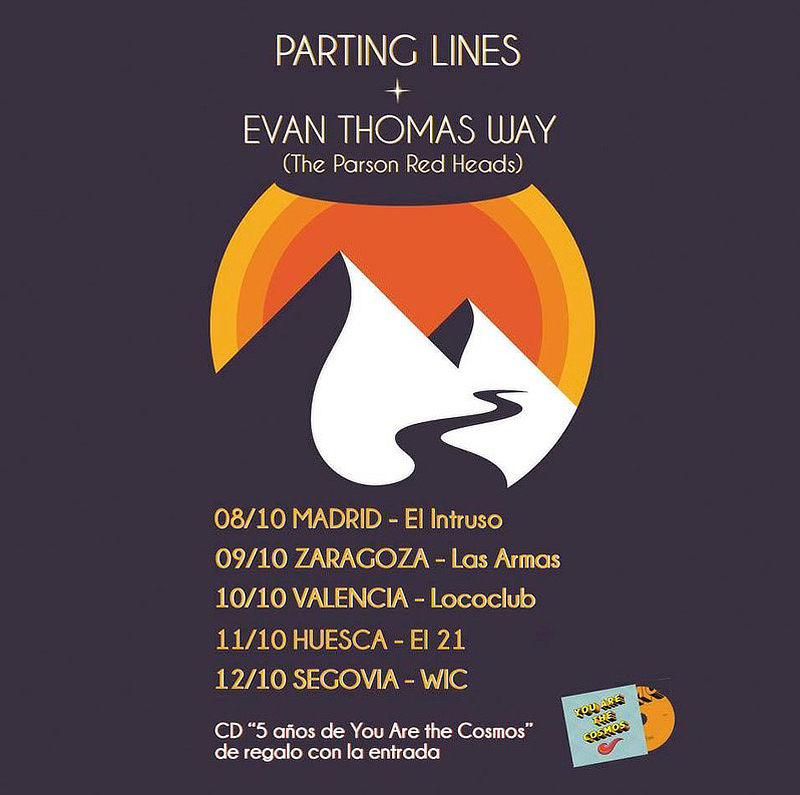 Texto, Fotos y Vídeos por Ana Hortelano