The Dirty Knobs, se llama el proyecto de Mike Campbell, productor, cantante y guitarrista de Tom Petty & The Heartbreakers y Fleetwood Mac para su disco Wreckless Abandon. Álbum debut de esta banda con más de 15 años de recorrido con base en Los Ángeles.
Su primer single ha superado los límites del gusto para todo buen amante de rock and roll. Además de Campbell, The Dirty Knobs son Jason Sinay a la guitarra y coros (Neil Diamond, Ivan Neville), Lance Morrison al bajo (Don Henley) y Matt Laug a la batería batería (Slash, Alanis Morissette).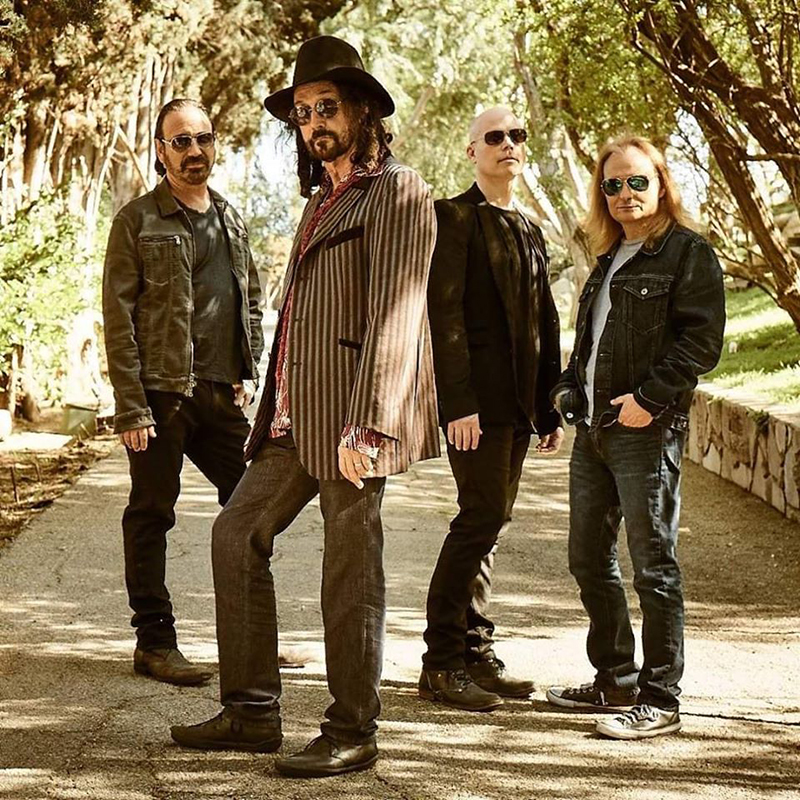 El álbum fue producido por Campbell y George Drakoulias (The Black Crowes, The Jayhawks), con todas las canciones escritas por Campbell. Chris Stapleton, así como del compañero fundador de Tom Petty y The Heartbreakers, Benmont Tench, colaboran en el disco. Además, Klaus Voormann, diseñador de la portada de Revolver, de los Beatles, hizo lo propio con este nuevo disco.
A lo largo de los años, The Dirty Knobs se convirtió para Campbell en otra puerta de escapa de los Heartbreakers para tocar algunas canciones que se iban sucediendo y para mantener el flujo creativo entre trabajar en nuevo discos y giras junto con Tom. Después de que su viejo amigo y compañero falleciera en 2017, sabía que la única forma de curar parte del dolor era volcarse de todo corazón a su música.
Todo lo que está en este nuevo trabajo de The Dirty Knobs está en el espíritu de honrar lo que hicimos juntos.
Wreckless Abandon:
Wreckless Abandon
Pistol Packin' Mama
Sugar
Southern Boy
I Still Love You
Irish Girl
Fuck That Guy
Don't Knock The Boogie
Don't Wait
Anna Lee
Aw Honey
Loaded Gun
Don't Knock the Boogie (Coda)