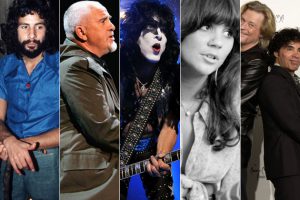 Rock and Roll Hall of Fame, y su 29º edición acaba de hacer oficial los nuevos miembros de la academia para ingresar en la academia el próximo 10 de abril de 2014 en el Barclays Center de Brooklyn (Nueva York), cambiando la sede entrega de distinciones, como venía siendo habitual en Cleveland y Los Angeles, Linda Ronstadt, Daryl Hall and John Oates, Peter Gabriel, Kiss, Nirvana y Cat Stevens, son ya nuevos miembros del Rock and Roll Hall of Fame.  La E Street Band de Bruce Springsteen recibirá el premio a la excelencia musical.
Ahora puedes ver al completo la retransmisión de toda la ceremonia de nuevos miembros al Rock and Roll Hall of Fame celebrado el pasado 10 de abril.
Andrew Loog Oldham manager de The Rolling Stones y Brian Epstein manager de The Beatles, serán galardonados con el premio Ahmet Ertegun.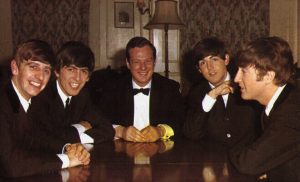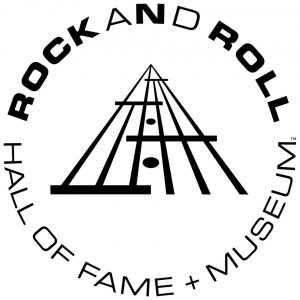 El Rock & Roll Hall of Fame tenía una lista previa de finalistas, de la que se ha quedado fuera, para ser miembros de pleno derecho The Replacements, N.W.A., Chic, LL Cool J, The Zombies, Paul Butterfield Blues Band, Deep Purple, Link Wray, The Meters y Yes.
Éste año pasado ingresaron como nuevos miembros del Rock and Roll Hall of Fame 2013, Rush, Heart, Randy Newman, Public Enemy, Donna Summer, Albert King, Lou Adler y Quincy Jones.