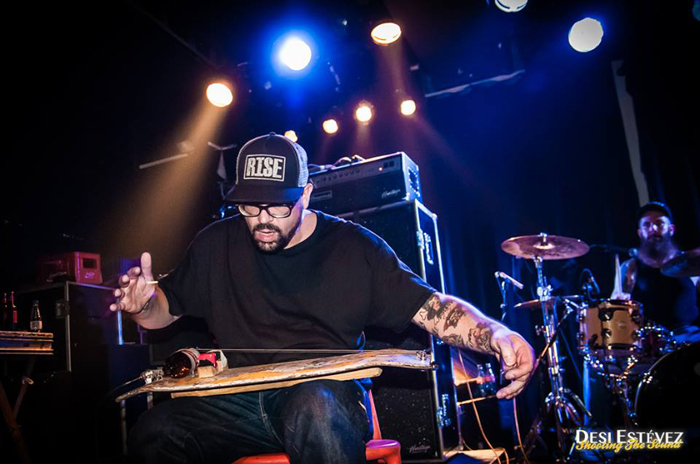 Left Lane Crusier comenzaron en Barcelona  el pasado 8 de octubre su gira española de presentación de su nuevo disco y sexto disco de estudio "Slingshot" editado este mismo año, otra combinación explosiva de Voodoo Hillbilly Punk-Blues tras su satánico "Rock Them Back to Hell" (2013).
Antes de subirse al escenario el trío de Left Lane Cruiser Freddy J IV, Brenn Beck y Ryan Thomas, lo hacían el quinteto catalán desde el Delta del Llobregat Th' Booty Hunters, referetes auténticos del "garrulobrass" y Country Outlaw, presentando también su último trabajo "Chernobilly" (2013).

Left Lane Cruiser constituyes grupo de grupos y artistas que ejercen el  Blues del siglo XXI, como The Hooten Hallers, Robert Belfour, Scott H. Biram o Bob Log III, Black Flag o Molly Gene One Whoaman Band, entre otros nombres, como demostraron en su concierto en la sala Apolo de Barcelona rindiendo acatamiento y reverencia a sus queridos ídolos del North Mississippi hill Country Blues como fueron R.L. Burnside o Junior Kimbrough.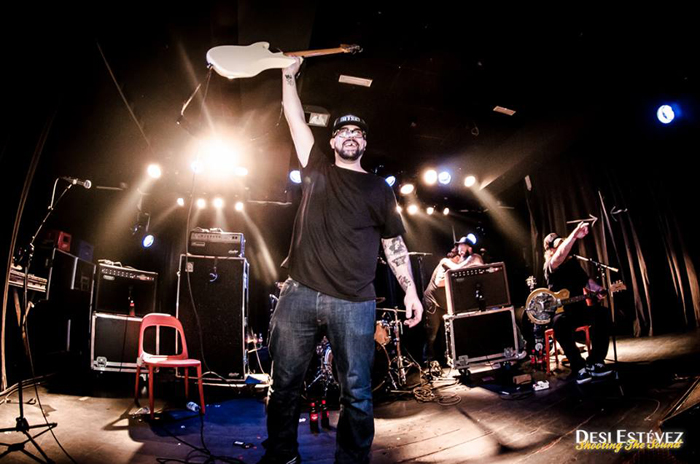 Escucha "Slingshot", el nuevo disco de Left Lane Cruiser.
Escucha "Chernobilly", nuevo disco de Th' Booty Hunters.