The Barr Brothers publican su segundo disco de estudio «Sleeping Operator», trece fantásticas y nuevas canciones compuestas por los hermanos Brad y Andrew Barr, junto Sarah Page y Andres Vial, candienses tras su anterior disco homónimo «The Barr Brothers» en 2011.
«Sleeping Operator» contó con la ayuda en la producción de Ryan Freeland (The Rolling Stones, Billy Bragg, BonnieRaitt, Aimee Mann, Ray Lamontagne) y de Richard Reed Parry, Patrick Watson de Arcade Fire y de varios componentes de la bandas The Luyas, Bassekou Kouyate y Little Scream.
The Barr Brothers construyen en su magnífico nuevo álbum «Sleeping Operator» un precioso y delicado mundo de Folk Rock y Americana convocando en la gran mayorías de sus canciones instrumentos tan inusuales como el dulcémele, harpa, trompa, marimba y el n'goni o kameln'goni, un instrumento proveniente del área africana de Senegal, Malí o Burkina Faso de 7 cuerdas, mezcla de arpa y de laúd junto con el sutil acompañamiento siempre de guitarras, batería y pedal steel, material suficiente para que nada falle en sus pasajes pausados y cautivadores muy afines al mundo Wilco, mezclando desde el Blues del Delta hasta el Folk de los Apalaches.
The Barr Brothers a pesar de llevar seis años juntos tienen madera y canciones para perdurar, hay que seguirles la pista y más siendo este «Sleeping Operator», uno de los mejores discos de Americana del 2014.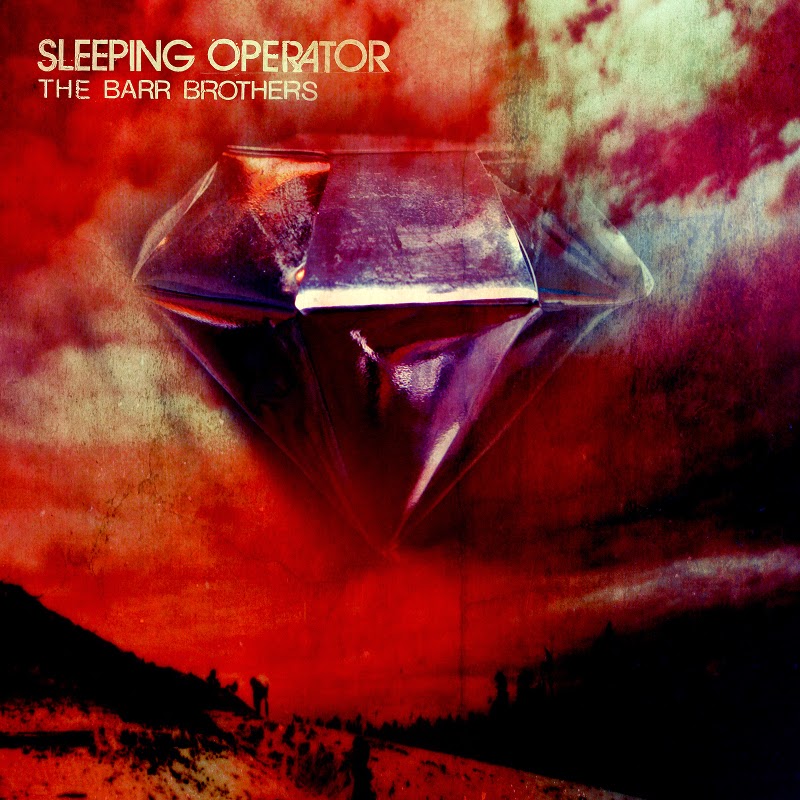 Esucha el nuevo disco de The Barr Brothers «Sleeping Operator».