Keith Richards publica nuevo y tercer disco en solitario «Crosseyed Heart» el próximo 18 de septiembre, 23 años después de su anterior álbum «Main Offender» (1992), «Talk is Cheap» (1988) y el directo «Hollywood Paladium» (1991).
«Trouble» es el título del primer adelanto del nuevo disco de Keith Richards «Crosseyed Heart» en que se hace acompañar de nuevo de The X-Pensive Winos, como su co-productor y batería Steve Jordan, el guitarrista Waddy Wachtel y la cantante Sarah Dash, Bernard Fowler, el compositor de Stax y teclista Spooner Oldham en Lovers Plea, Larry Campbell y su pedal steel en Robbed Blind, Aaron Neville con sus coros en Nothing On Me, Norah Jones y su amigo fallecido Bobby Keys con el saxo en Amnesia y Blues In The Morning.
Escucha «Crosseyed Heart» de Keith Richards.
Escucha «Substantial Damage», nuevo adelanto de Keith Richards.
Escucha «Amnesia», nuevo tema de Keith Richards.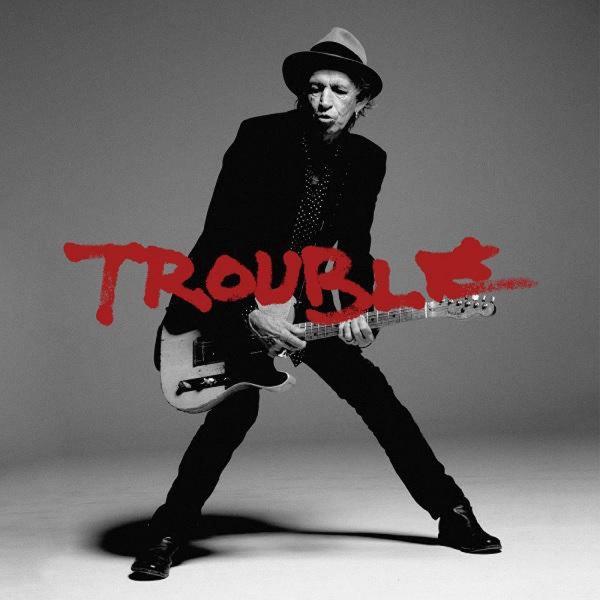 El listado de canciones que componen el nuevo disco de Keith Richards Crosseyed Heart es el siguiente:
1. Crosseyed Heart
2. Heartstopper
3. Amnesia
4. Robbed Blind
5. Trouble
6. Love Overdue
7. Nothing On Me
8. Suspicious
9. Blues in The Morning
10. Something For Nothing
11. Illusion
12. Just A Gift
13. Goodnight Irene
14. Substantial Damage
15. Lover's Plea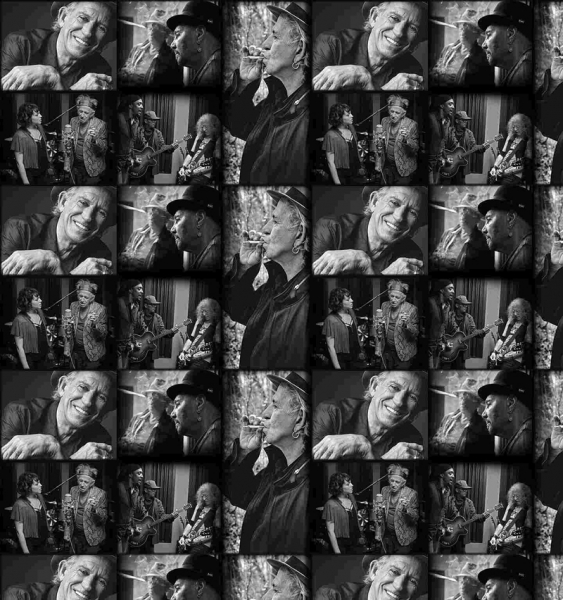 Letra de «Trouble» de Keith Richards.
Just because you find yourself off the streets again
That don't mean that I can't help you or I ain't your friend

Baby trouble is your middle name
Your trouble is that that's your game

Now you are out of circulation out of reach and out of touch
Let me keep you in the loop though I can't tell you much

Baby trouble is your middle name
The trouble is that that's your game

Just because I can't see you see you anymore
That's because honey you're doing 2-4

Baby trouble is your middle name
The trouble is that that's your game

Even though you are still inside I could get you off the hook
But I know if I get you out I won't get a second look

Baby trouble is your middle name
The trouble is that that's your game

Too much trouble
Too much trouble