Corb Lund es un talento del country actual, compositor, cantante, galardonado con diversos premios, oriundo de  la ciudad canadiense de Alberta, ha publicado nueve trabajos. El año pasado publicó nuevo disco "Things That Can't Be Undone", junto con su banda The Hurtin' Albertans, grabándolo en los estudios de Sun Records. El disco es una maravillosa mezcla de hillbilly ,honky tonk, country, rockabill y soul.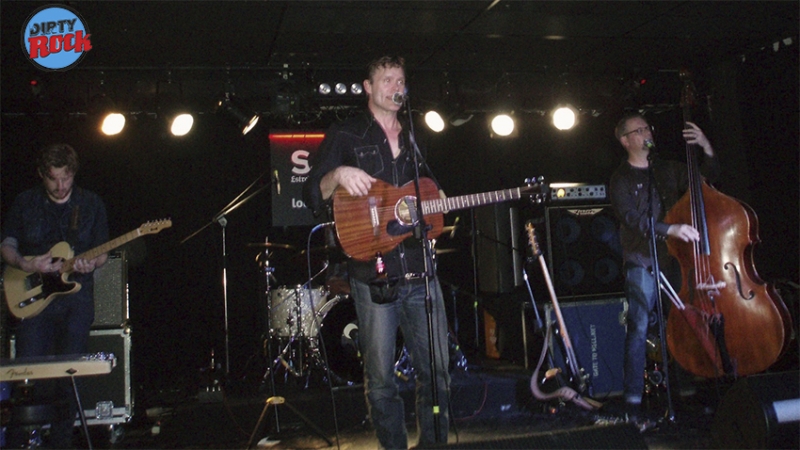 Su nuevo disco Things That Can't Be Undone (New West) trae nuevo material producido por Dave Cobb, el nuevo caza talentos. Disco que fue presentado el pasado martes 10 de mayo en el Loco Club de Valencia, primer concierto de esta gira. Noche emotiva y repaso a casi toda su discografía haciendo especial hincapié en este último trabajo.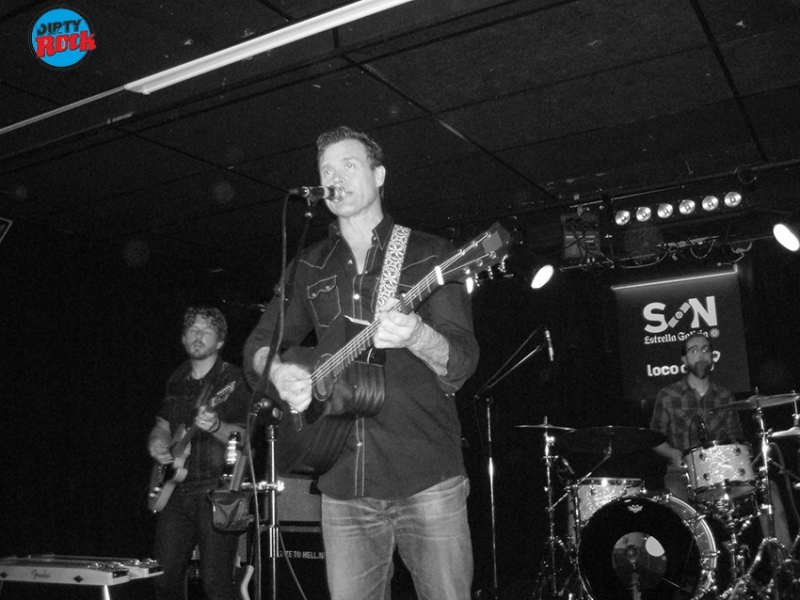 El concierto de Corb Lund & The Hurtin' Albertans comenzó con «Weight of the Gun», temas con claras referencias a Merle Haggard ,y así continuando con «Run This Town», el magistral «Goodbye Colorado», «Washed-Up Rock Star Factory Blues» o el «S Lazy H» o «Talk Too Much», temas de discos anteriores como Cabin Fever o Counterfeit Blues o su revisión del «Seven Spanish Angels» de Willie Nelson y Ray Charles.
Corb Lund apuntaló su estatus en Valencia como uno de los mejores jóvenes compositores de Americana del momento.
Texto y fotos por Alex Ruiz.