El reciente estreno del documental Descent into the maelstrom es el motivo que ha hecho aterrizar en nuestro país en esta ocasión a los australianos Radio Birdman, quienes inauguraron la era punk en los setenta en el continente austral sin lograr entonces un merecido reconocimiento a la causa.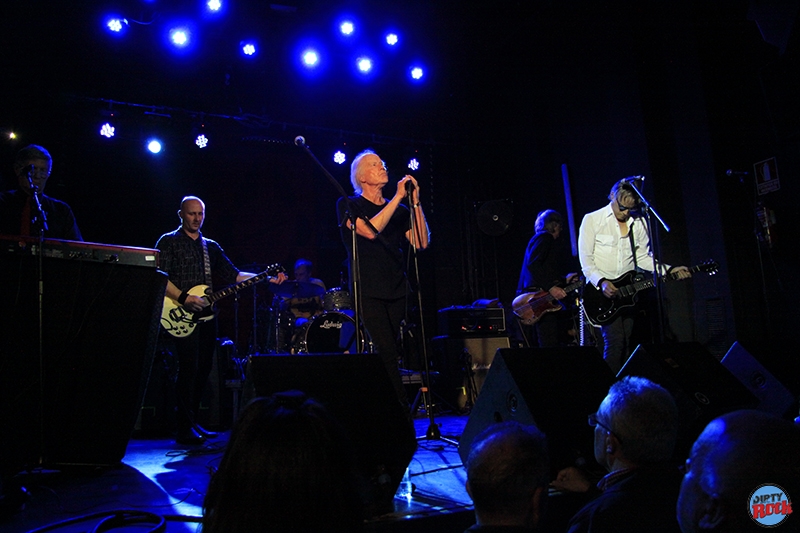 Rob Younger, Deniz Tek, Jim Dickson y Pip Hoyle, saltaron al escenario de la sala Caracol atacando los acordes de Do The Pop, del Radio's Appear, su primer disco, para mostrar con energía que la edad es algo meramente circustancial (teniendo en cuenta que todos ellos rondan ya los sesenta años).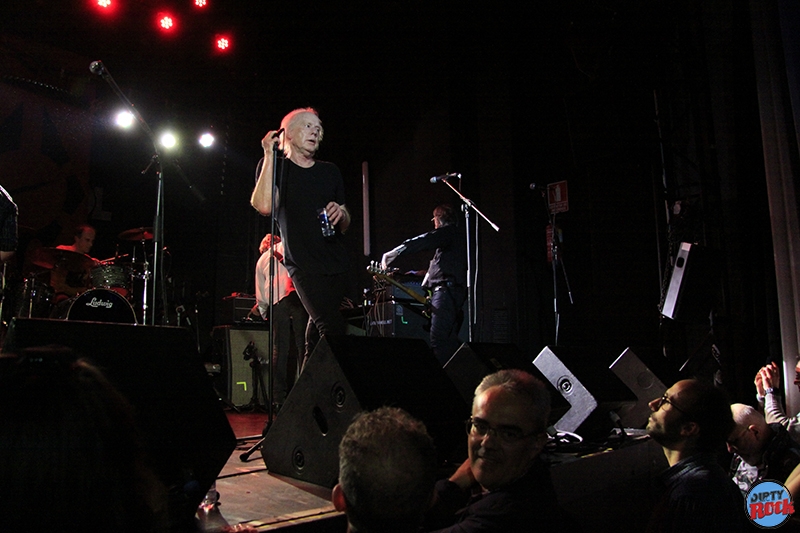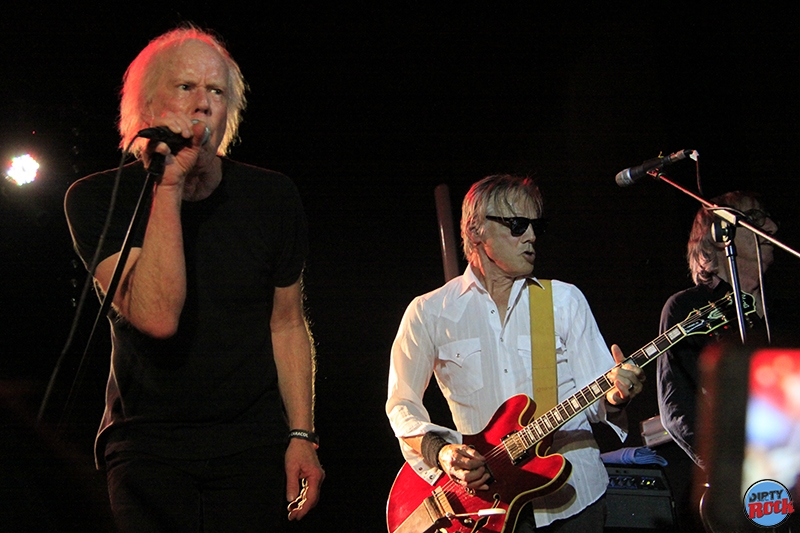 Radio Birdman brillaron sobre el escenario con un concierto absoluto y una interpretación pulcra y potente tanto en la parte instrumental como en la vocal. A lo largo de cerca de hora y media fueron enlazando un clásico detrás de otro como Smith and Wesson Blues, Descent into the Maelstrom, We've Come so Far, I-94, Zeno Beach. Hand of Law o Aloha Steve and Danno. También hubo lugar para las versiones, como Not to Touch the Earth, de los Doors.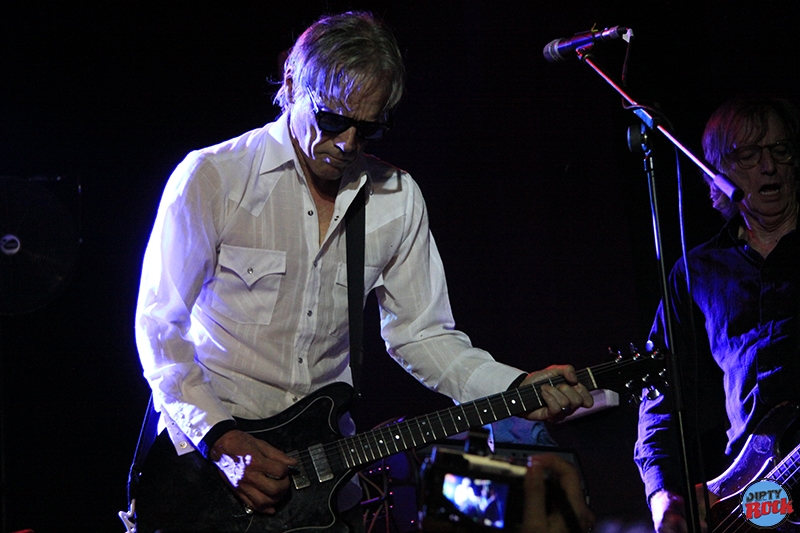 Al principio, el público permaneció expectante y con emoción contenida hasta el momento en que comenzaron a sonar los primeros acordes de New Race, que desataron la locura provocando saltos, bailes y empujones. A partir de ahí, el concierto sufrió una mutación que nos arrastró a todos hacia un apoteósico final con la versión de T.V. Eye de los Stooges.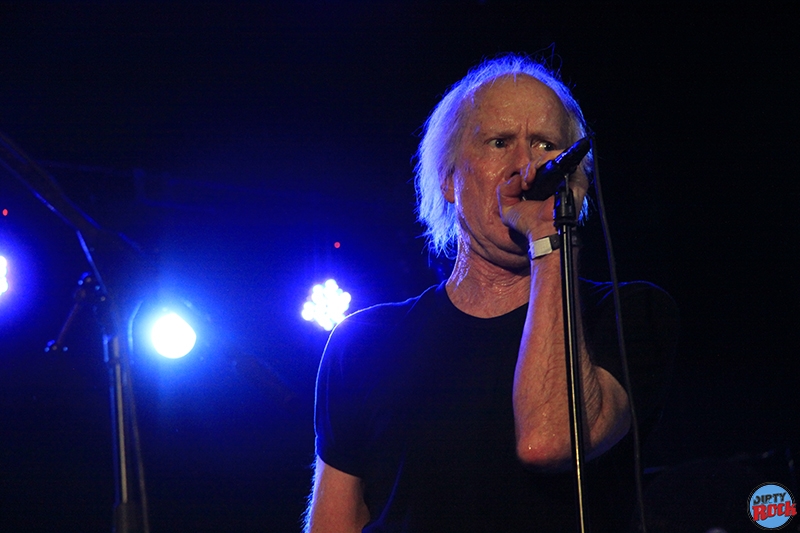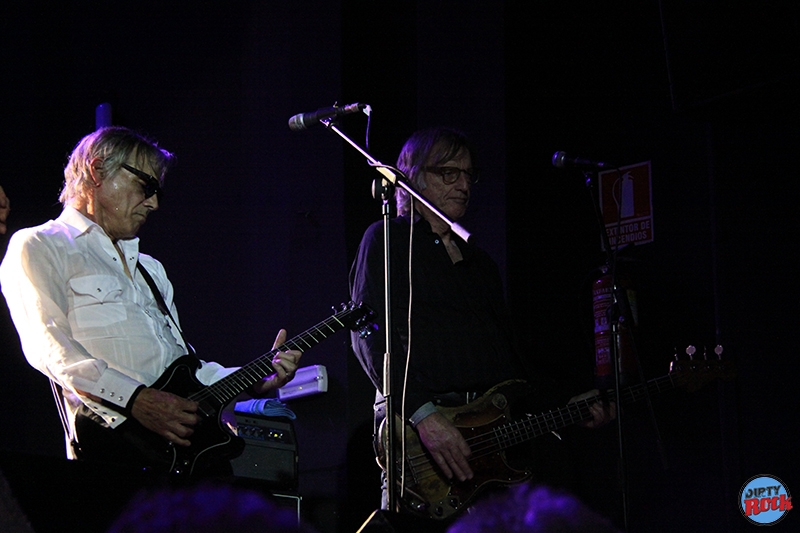 Sin lugar a dudas la banda continúa esa estela que comenzó en 2006 con su retorno a los escenarios para vivir una segunda juventud mucho más gloriosa y desde la perspectiva de la madurez… Eso sí, sin olvidar el descaro que irradia su actitud irreverente sobre las tablas.
Texto y fotos por Isabela Roldán.