Puesta de largo con la presentación del Rootsound festival este pasado jueves 5 de septiembre en el Hotel OD Barcelona Hotel de Barcelona. La presentación contó con la actuación del cantante y compositor murciano afincado en Barcelona Breis.
Fiesta en la que sus organizadores Producciones Acaraperro y Rocksound explicaron los entresijos, las bandas y nombres que se mostrarán en el Rootsound Fest, un ciclo de conciertos que se llevará a cabo en la emblemática sala Rocksound en la calle Almogavers 116 del viernes 13 de septiembre hasta el miércoles 13 de noviembre.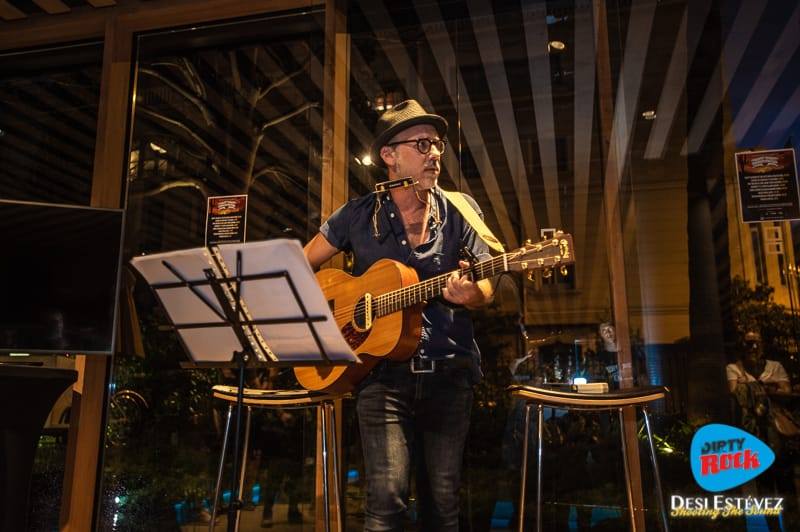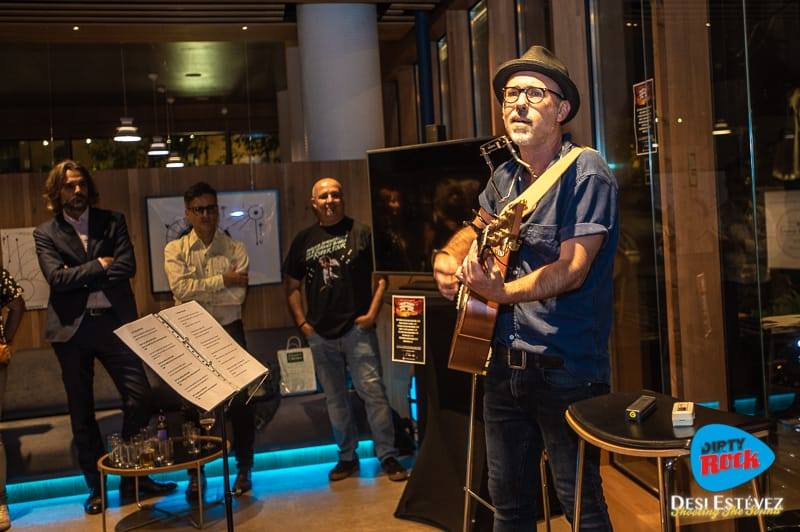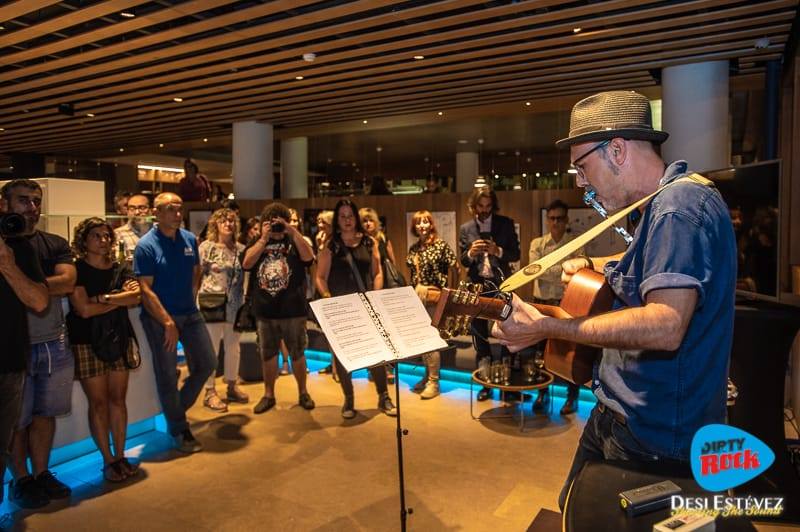 Ciclo compuesto por ocho nombres, ocho ejemplos de Rock americano, Country rock, música de raíces norteamericana y Americana donde recibirá a una amplia gama de artistas abarcando todo el abanico del término americana como son Matt Woods & The Natural Disasters, Charley Crockett & Band, Pat Reedy & The Long Time Goners, Garrett T. Capps & His Band, Guillermo Alvah & Mario Cobo, Alice Wallace, Ward Hayden & The Outliers y Sarah Vista.
Los organizadores anunciaron que Claes Anderson Band se incorpora al cartel para abrir el concierto de Garrett T. Capps el 21 de septiembre.
La otra novedad anunciada es que a todas las personas que compren el abono se les regala el concierto que Seafoam Green ofrecerá en el mes de febrero en Rocksound BCN. Al final son 12 artistas en nueve conciertos por comprar el abono, a lo que hay que añadir bolsa+chapa+CD del género+número para sorteo de un lote de discos. Abonos a la venta en Entradium.
El Rootsound Festival pone a disposición de todo su público de un abono al precio de 80 euros para todo el ciclo de conciertos, el que cada concierto te saldrá a un precio inferior a 10 euros.
El precio por concierto tendrá un precio de 15 euros (entradas individuales próximamente a la venta). Si quieres comprar el abono de todo el festival Rootsound en Barcelona clica en el enlace que subrayamos. Busca en Entradium tu artista favorito del festival y compra tu entrada.
Programación de la primera edición del Rootsound Festival en Barcelona:
Sala Rocksound. A partir de las 21: horas.
-Viernes 13 de septiembre – Matt Woods & The Natural Disasters
-Sábado 14 de septiembre – Charley Crockett & Band.
-Jueves 19 de septiembre – Pat Reedy & The Long Time Goners
-Sábado 21 de septiembre – Garrett T. Capps & His Band
-Jueves 3 de octubre –Guillermo Alvah & Mario Cobo
-Miércoles 21 de octubre – Alice Wallace
-Miércoles 6 de noviembre- Ward Hayden & The Outliers
-Miércoles 13 de noviembre – Sarah Vista