Para sentirse realizado, y sino triunfar si intentar llegar al máximo púbico posible, en la la música hay que aprender mucho y trabajar sin descanso, pero el mojo o se tiene o no se tiene. Blind Boys of Alabama supuran la autenticidad del profundo sur, el genuino sonido que emergió de las iglesias y que tanto llega a creyentes como agnósticos.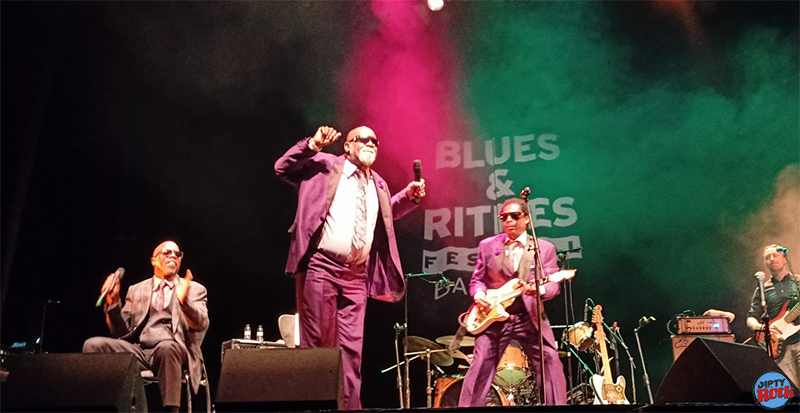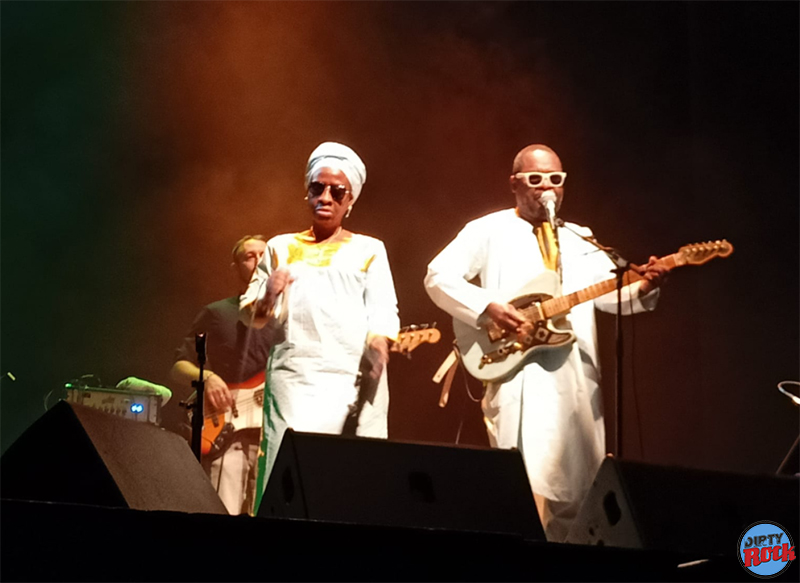 La mezcla con el sonido made in África de Amadou & Mariam acabó de redondear una noche de esas para recordar…I Saw the Light!!!
El Festival Blues & Ritmes 2022 se inauguró el 1 de abril con la memorable actuación de Jesse Malin, un día antes de recibir a Amadou & Mariam y los Blind Boys of Alabama, Benmont Tench el 9 de abril y 23 de abril concluirá esta edición con la participación de Richard Thompson.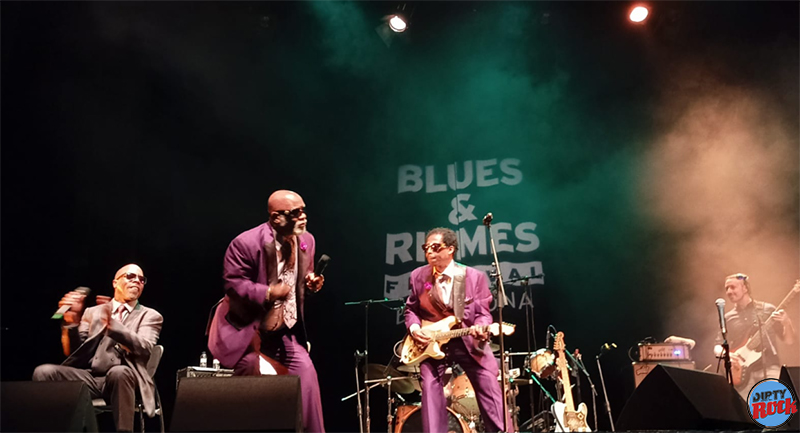 Fotos Albert Barrios.