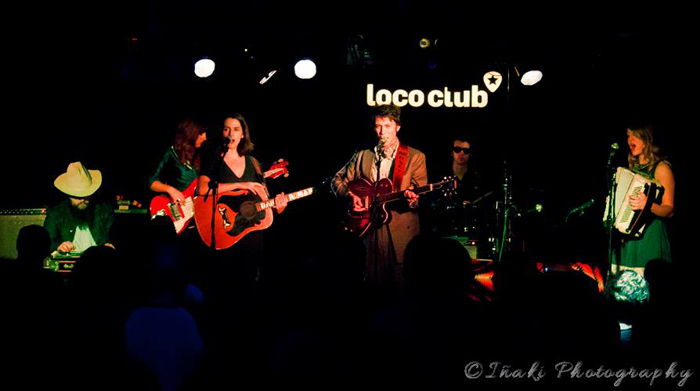 Daniel Romano se presentaba en Valencia por primera vez en su segundo concierto de la gira española el pasado 28 de septiembre de 2014, para presentar su excelente y último trabajo "Come Cry with Me".
El canadiense sencillo en apariencia pero elegante, sorprendió con sus sonidos del mejor Country de Bakersfield y Honky Tonk de los 40 y 50, George Jones, The Louvin Brothers, Guy Clark,  Hank Williams y sobre todo Gram Parsons.
El concierto de Daniel Romano, para los amantes del buen Country y sonido de raíces norteamericana, fue uno de esos conciertos que te desgarran el alma entera, te acarician y te dejan marcado.