Quique González, segunda confirmación tras anunciar a Ashley Campbell, de la sexta edición del Huercasa Country Festival que se celebrará en Riaza, Segovia entre los días 5, 6 y 7 de julio de 2019.
Quique González publicó hace tres años su último trabajo de estudio, «Me mata si me necesitas», décimo trabajo tras "Delantera Mítica" (2013), y "Daiquiri Blues" en 2009, ambos grabados en Nashville, en Alex The Great Studios y producido por el cantante y compositor Brad Jones.
Quique González quiso trabajar con el mismo equipo de músicos y técnicos de "Daiquiri Blues" en el 2009 en su nuevo disco "Delantera Mítica", la labor compositiva junto a César Pop, fundamental para Quique González en la que colaboraron en su anterior disco grandes nombres como Bryan Owings, Will Kimbrough, Tyson Rogers, Lex Price, Chris Carmichael, Álex Muñoz, Zahara, César Pop y Leiva (Pereza).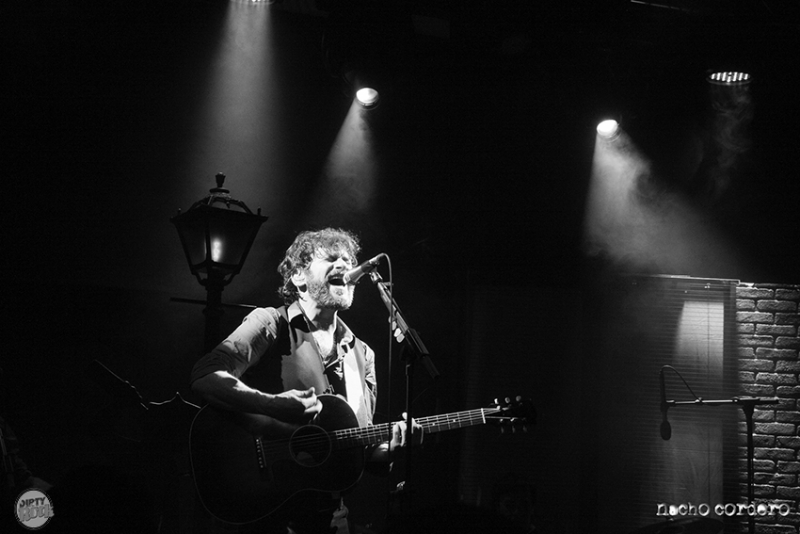 El madrileño Quique González es uno de los mejores compositores y talentos nacionales, muy en la línea de Antonio Vega y del desaparecido Enrique Urquijo de Los Secretos, su forma de cantar y sus letras afines a la tristeza y euforia, combinada con el Rock guitarrero más afilado del Southern Americano, el Folk, Country y el Blues en fantásticos discos como "Personal" (1998), "Salitre 48" (2001) y "La Noche Americana" (2005).
Tras más de un año de silencio, Quique González reaparece con su versión más «americana», acompañado por Álex Muñoz, músico español que lleva residiendo en Nashville desde hace 6 años,y quien ya tocara junto a The Band of Heathens en Riaza, y una banda de lujo.
El productor norteamericano Doug Lancio (Patty Griffin, Todd Snider, Steve Earle), le daría Álex Muñoz, su primera oportunidad como ayudante de producción del disco de John Hiatt «Terms of my Surrender» (2014).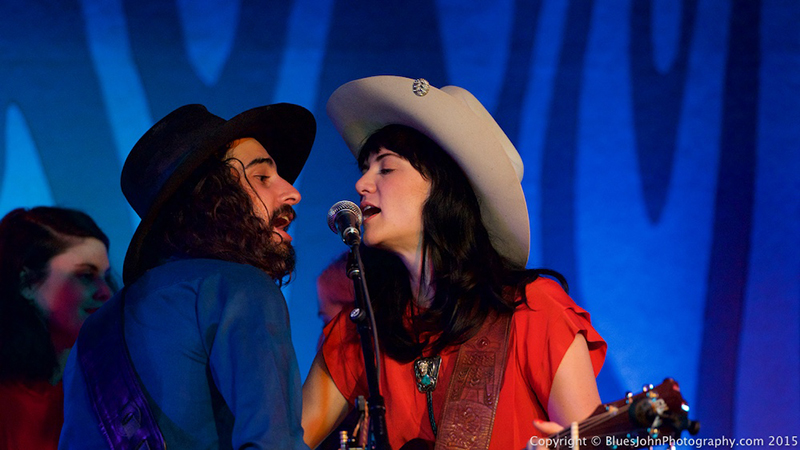 Su primer espaldarazo como productor comenzó cuando produjo el primer disco de Margo Price «Midwest Farmer's Daughter», uno de los mejores discos del 2016 y pareticipando ese mismo año como productor en el recopilatorio Sounds of the New West: The Class of 2016.
Tras acompañar a Nikki Lane como guitarrista en varias giras, participa en la grabación de «Highway Queen» en 2017. Ese mismo año produce el debut de Hugh Masterson, con Lost + Found,
En junio de 2017 vio la luz el primer álbum en solitario de Hugh Masterson, Lost + Found, y Muñoz, deslumbrando como productor, ingeniero, bajista y guitarrista.
Vuelve a producir a Margo Price en 2017 con All American Made, participando además como guitarrista y percusionista, teniendo la oportunidad de compartir estudio con Willie Nelson.