AC/DC tienen nuevo disco, se llama "PWRUP". Y lo hacen con su vocalista Brian Johnson, el batería Phil Rudd, el bajista Cliff Williams, Angus Young y Stevie Young a las guitarras. "Shot in the dark" será el primer adelanto del decimoséptimo y nuevo disco en 6 años.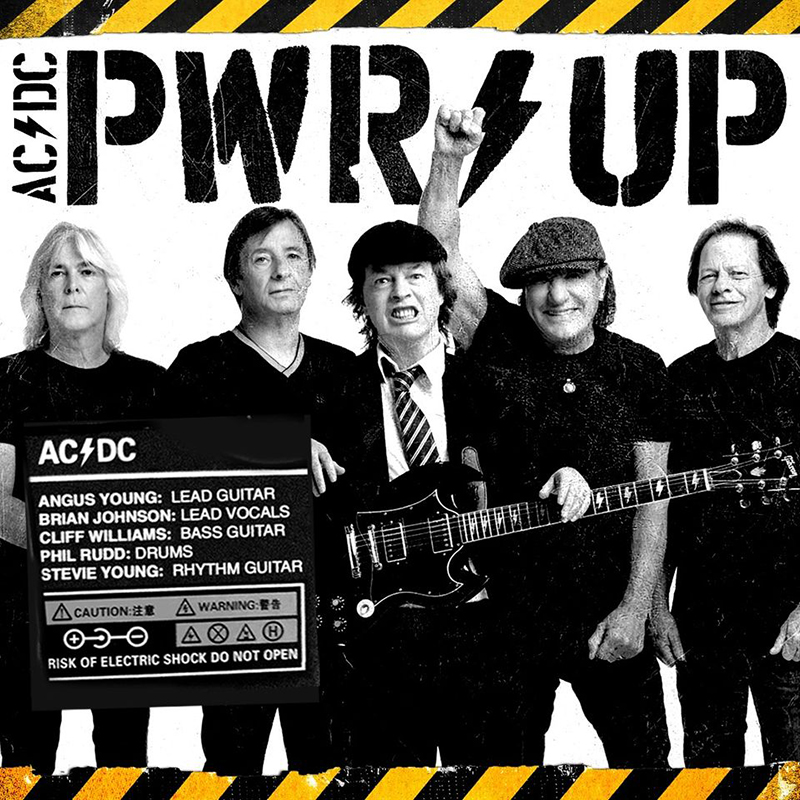 La publicación del nuevo disco coincide con el 40° aniversario de su disco más exitoso, "Back in Black", mientras que otros especularon con que la nueva música podría coincidir con un homenaje a Malcom Young, quien falleció el 18 de noviembre de 2017, quien se vio obligado a dejar AC/DC antes de la grabación de "Rock or Bust" (2014) debido a una batalla contra la demencia y otros problemas de salud.
El nuevo adelanto de AC/DC "Shot in the Dark" acaba de aparecer en un anuncio publicitario de la marca de coches Dodge, en una nueva alianza comercial entre Sony Pictures, Columbia Records y AC/DC. El anuncio de Dodge está inspirado en la película "Pasado de vueltas: la balada de Ricky Bobby" de 2006.
En lo musical, tras 47 años de historia, el grupo se apegó a su reconocida y tradicional fórmula: ese pegajoso riff tan simple y efectivo por la vía rápida de su guitarrista Angus Young y su hermano Malcolm, matizado en el característico timbre del reincorporado Brian Johnson, quien en 2016 debió abandonar los escenarios tras presentar problemas auditivos, reemplazado por Axl Rose, de Guns N' Roses.
El nuevo disco no contendrá guitarras de Malcolm Young, como se especuló en un principio, pero si ideas y composiciones creadas junto con su hermano Angus en demos. El disco está producido por Mike Fraser, responsable también de discos de la banda como "The Razors Edge, Ballbreaker, Live, Stiff Upper Lip, AC/DC remasters, Black Ice, Plug Me In, No Bull, Iron Man 2 (banda sonoro) o River Plate".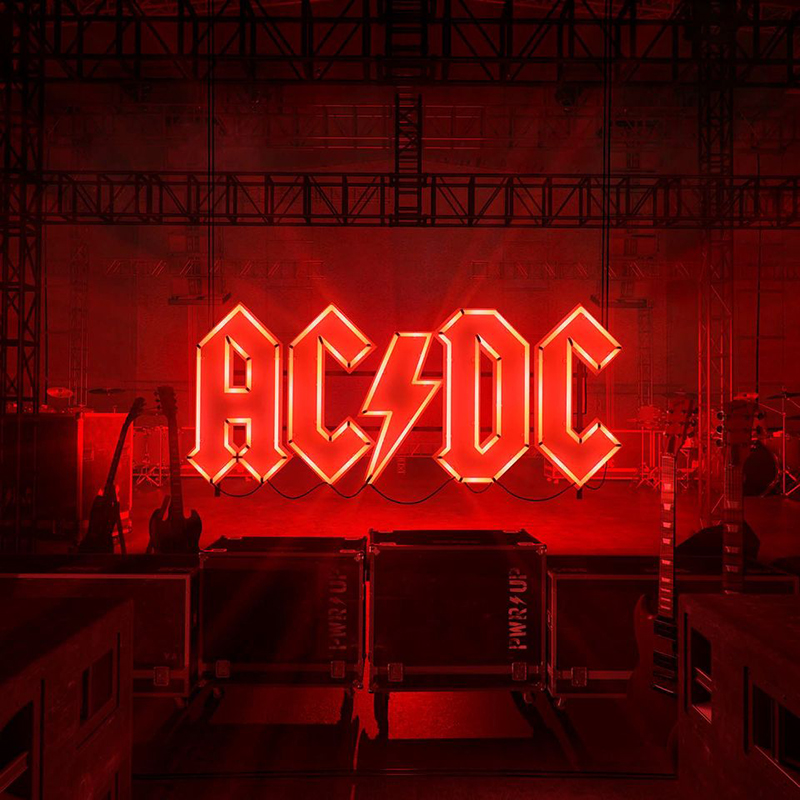 Power Up:
1. Realize
2. Rejection
3. Shot In The Dark
4. Through The Mists Of Time
5. Kick You When You're Down
6. Witch's Spell
7. Demon Fire
8. Wild Reputation
9. No Man's Land
10. Systems Down
11. Money Shot
12. Code Red