Rami Jaffee, uno de los músicos de sesión y teclistas más prolíficos, sobre todo en la ciudad de Los Angeles, acompaña al tejano Cord Carpenter de mini gira por España tras actuar el pasado sábado 9 de julio en el BluesCazorla Festival. La conexión entre ambos proviene del álbum de Cord Carpenter "Days Within The Dash" (2014), producido por Rami Jaffee y  en el que colaboraron dos músicos del entorno de los actuales Foo Fighters, el guitarrista Chris Shiflett y la violinista Jessy Greene.
Rami Jaffee saltaría a la fama tras publicar junto a su banda The Wallflowers, segundo y magnifico Bringing Down the Horse álbum en 1996, cuatro años después de su debut. Jaffee teclista de Hammond B3, el Rhodes o el Mellotron, y coros en aquel álbum junto al hijo de Bob Dylan, Jakob Dylan, conseguiría convertirse en uno de los músicos de sesión más solicitados en California como multiinstrumentista y actual miembro no oficial de Foo Fighters en la actualidad como teclista. Rami Jaffee en la actualidad es propietario del estudio de grabación y productor para Fonogenic Studios junto al músico Ran Pink en Van Nuys en Los Angeles.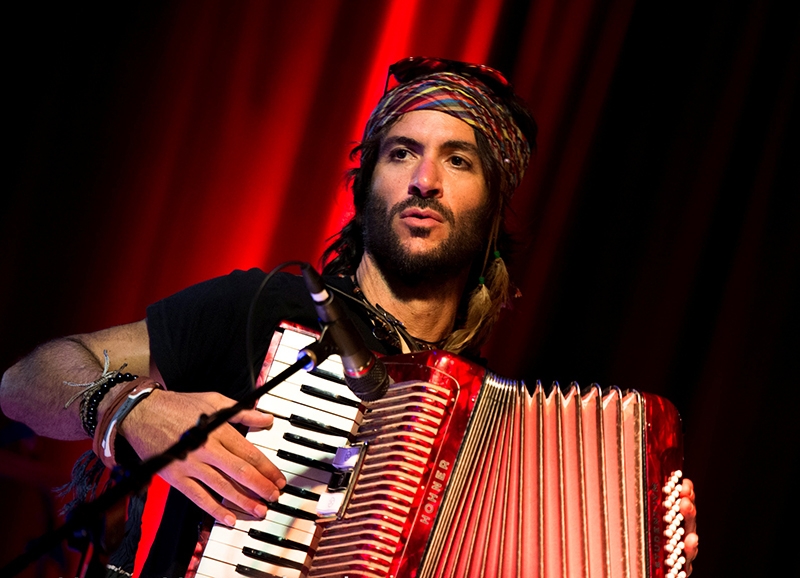 Sus colaboraciones en discos y giras junto a gente tan dispar como Kris Kristofferson, Lucinda Williams, su fiel amigo Jonny Kaplan, Melissa Etheridge, Johnny Cash, Pearl Jam, Ryan Adams, Will Hoge, Willie Nile, Phil Cody, Foo Fighters, Macy Gray, Carly Simon, Rickie Lee Jones, El Vez, Fall Out Boy, LeAnn Rimes, Keith Urban, Ziggy Marley, Richie Sambora o The Go-Go's entre unas casi doscientas referencias. Rami Jaffe ha participado también como colaborador en tres trabajos de la banda grancanaria The Birkins formada por Daniel Machín, Cristina Santana , Alby Ramírez  y Sergio Miró en los Ep's Chloé (2011), Reflections (Just Dance) (2012) y el Lp The Birkins (2011).
La primera vez que visitó España Cord Carpenter fue en 2014, la segunda en febrero de este mismo año y ahora este mes de julio, nuevamente con canciones 100% americano que abarca todas sus vertientes desde el country hasta el rock sureño marcadas por un estilo propio.
Escucha dos temas inéditos de Cord Carpenter en este nuevo proyecto a dúo para la gira Salvaje Tour 2016 en exclusiva:
Si quieres leer la entrevista realizada a Cord Carpenter en 2014, clica en éste párrafo.
Si quieres leer una crónica del concierto de Cord Carpenter Band en noviembre de 2014 en Madrid, clica en éste párrafo.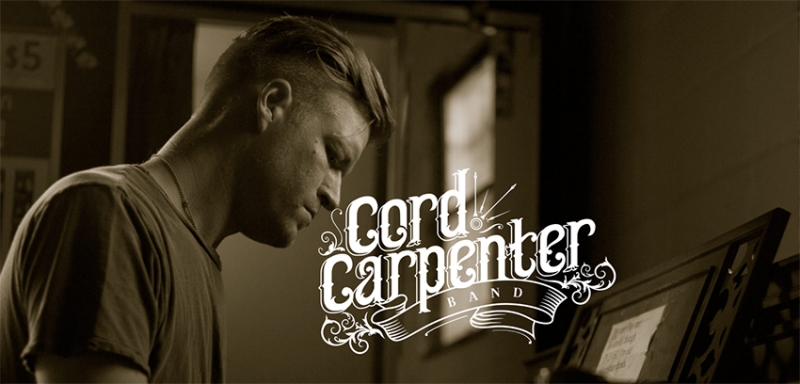 Fechas de la gira española de Cord Carpenter Band 2016:
9 julio en Cazorla, BluesCazorla festival
10 julio en Aldeamayor de San Martín, Rte Sidrería El Zagal de San Martín
12 julio en Estepona, Louie Louie
14 julio en Santa Cruz de Tenerife, Lone Star (+Don Jaime & The Holy Smoke)
15 julio en la Orotava (Tenerife), Café Quilombo  (+Don Jaime & The Holy Smoke)
16 julio en Las Palmas de Gran Canaria, La Guarida del Blues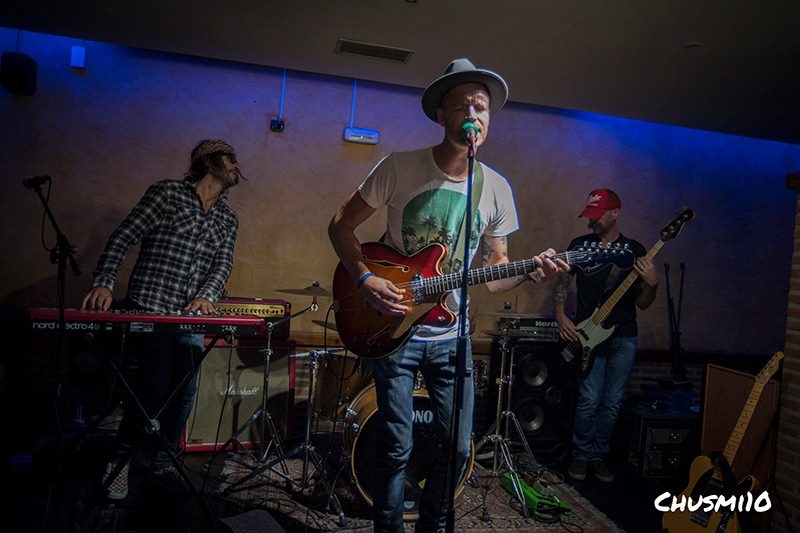 Fotos del concierto de Aldeamayor de San Martín por Chusmi10.